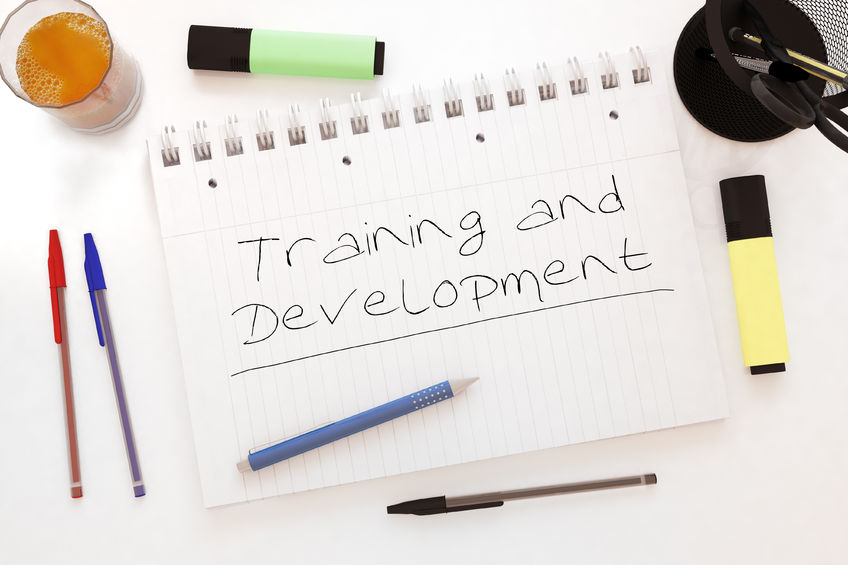 Training and Development
£30.00 – £39.99
The Training and Development course aims to provide the learner with an understanding of how to run a training programme and provide the relevant skills to assist with development.
Course Outline
The Training and Development Level 3 course has been developed for people wishing to deliver effective training programmes. Whether you are new to training, have previous experience of delivering training or maybe even considering setting up your own business offering training solutions then you will find this course both beneficial and rewarding.
This flexible learning programme has been designed to facilitate self-directed study of the underpinning knowledge required to deliver effective training programmes and is a good foundation for those people wishing to progress to higher level qualifications in the disciplines of teaching and education.
Why Study This Course?
Understand your own role and responsibilities
Recognise different learning styles and adapting your training accordingly
Plan and prepare to deliver effective training
Modules
Module 1 – Understanding your Role
Module 2 – How Adults Learn and Learning Styles
Module 3 – Planning and Designing Training
Module 4 – Delivering Training and Presentation Techniques
Module 5 – Evaluating Training Programmes
How it Works
The programme is carried out using a comprehensive blended learning resource pack which can be kept to record a staff member's development in the subject. Assessment is through a multiple choice question paper and completion of an activity workbook.
Our aim is to provide you with the very best deal available when purchasing the Training and Development course, therefore the registration fee, certification fee, tutor guide and end of course multiple-choice examination is included in the course price for you.