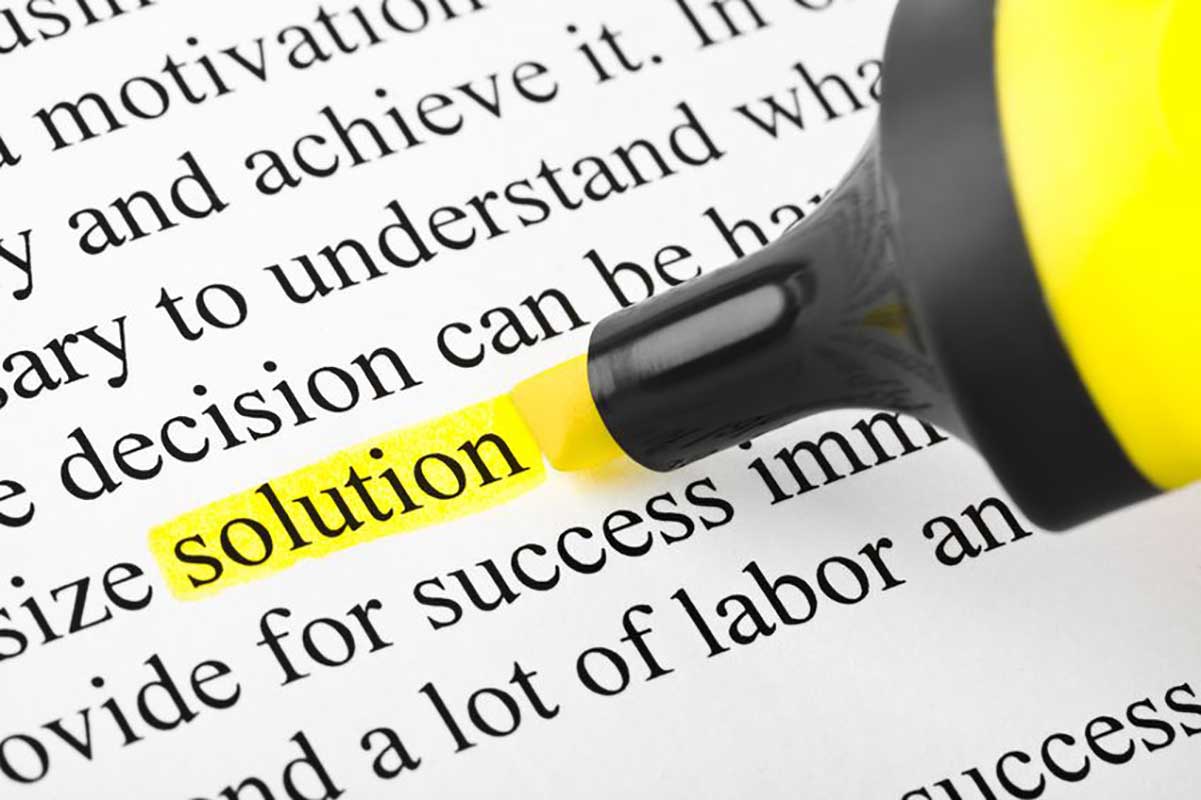 Producing and Maintaining Personnel Records
£25.00
This course considers the importance of producing and maintaining personnel records.
Online Course
Course Outline
All functions and businesses need information of data to enable them to function effectively.
The information needs to be readily available at all times to those who are authorised to use it. Equally it must be stored, handled and disposed of in such a manner as to prevent access to it by those who are not authorised. It must therefore be managed effectively.
Information about the organisation's human resources or personnel is part of this essential business information, and this course examines what personnel information is required, how it is used and how it is managed effectively.
Why Study This Course?
Understand an organisation's requirement to maintain personnel data and records
Understand the different types of systems that can be used to record data
Understand legal requirements relating to keeping records and the need for data security
How it Works
The programme is delivered through our online learning portal. The portal contains all the learning materials, examination and certification, meaning everything is accessible in one, central location. Assessment is through a multiple choice exam, to be taken online when the learner has completed studying the course materials.
Our aim is to provide you with the very best deal available when purchasing the Producing and Maintaing Personnel Records course, therefore the registration fee, certification fee, tutor guide and end of course multiple-choice examination is included in the course price for you. The certificate for this course is provided as an electronic version.  A paper version can be purchased for an additional fee.