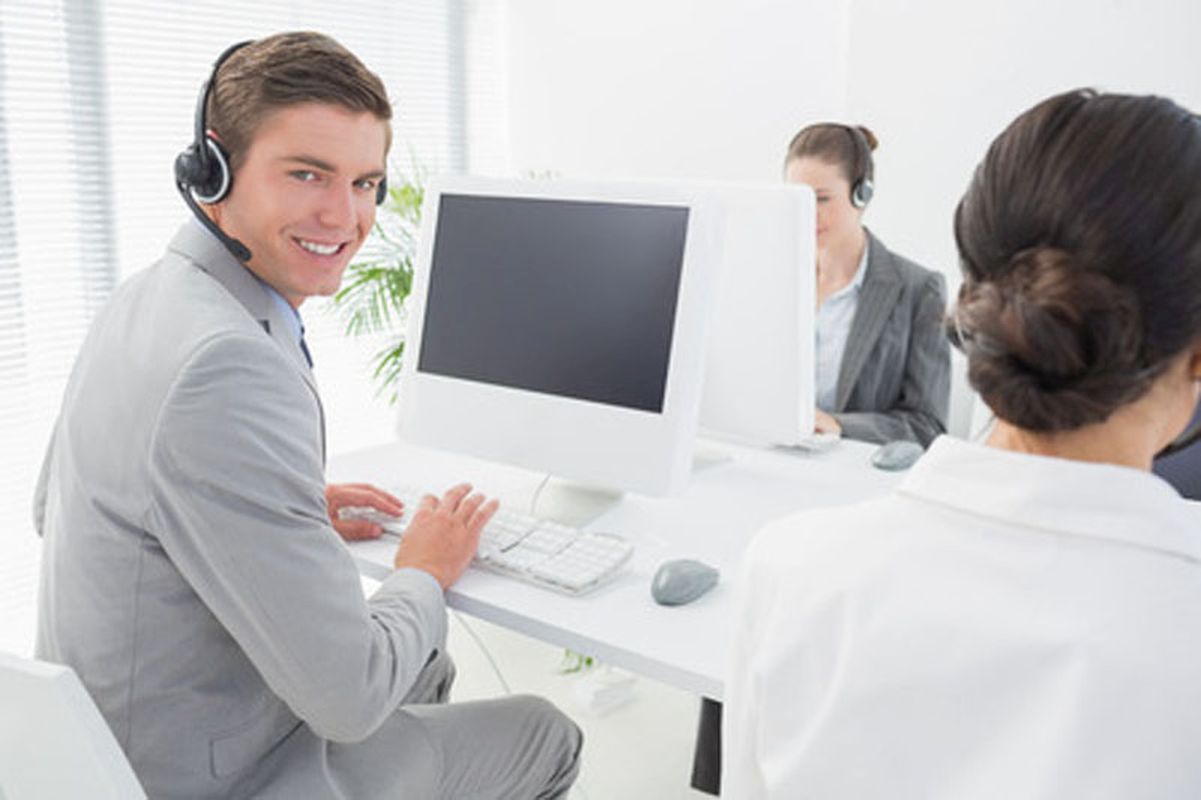 Effective Customer Care
£30.00 – £39.99
Effective Customer Care is ideal for individuals currently in or looking for a customer focused role. The course aims to develop customer care and provide essential knowledge to offer a professional approach to customer care.
Course Outline
The Certificate in Effective Customer Care is ideal for those looking to develop a career in a customer focused role. The aim of the programme is to give people, at all levels, the essential knowledge needed to offer the best professional approach to customer service.
It will highlight the key areas that can improve the services you offer and show how these can benefit your business.
Why Study This Course?
Develops staffs customer care
Gives the essential knowledge to offer the best professional approach
Enhances your business reputation
Modules
Module 1: Recognising Customers
Module 2: The Importance of Exceptional Customer Care
Module 3: Customer Care and Service Principles
Module 4: Providing Information, Advice, Products and Services to Customers
Module 5: Responding to Special Requests
Module 6: Customer Service and Legislation
Module 7: Dealing with Customer Complaints
Module 8: Helping Customers with Particular Needs
How it Works
The programme is carried out using a comprehensive blended learning resource pack which can be kept to record a staff members development in the subject. Assessment is through a multiple choice question paper and completion of workbook.
Our aim is to provide you with the best deal available when purchasing the Effective Customer Care programme, therefore the registration fee, certification fee, Tutor guide and end of unit examination is included in the course price for you.