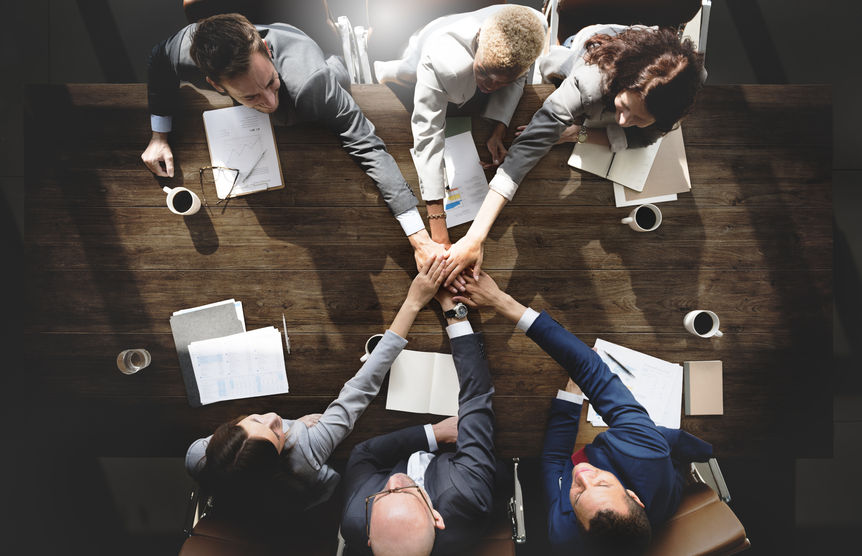 Principles of Project Management
£25.00
The Principles of Project Management course enables the learner to understand the process of managing planned workplace activities.
Online Course
Course Outline
For any project to be successful, be it large or small, it needs to be planned and organised.
Whether it be the introduction of a new IT system, producing a new product catalogue or even organising a work outing, a plan of action is required to ensure the end goal is achieved.
Through the focus on important areas such as; time management, budgeting and deadlines, this level 3 course examines the best methodologies to achieve these goals, looking at the various steps and people involved in the process.
Why Study This Course?
Understand how to plan projects
Be able to implement projects
Understand how to manage projects to conclusion
How it Works
The programme is carried out using our online learning portal. The portal contains all the learning materials, examination and certification, meaning everything is accessible in one, central location. Assessment is through a multiple choice exam, to be taken online when the learner has completed studying the course materials.
Our aim is to provide you with the best deal available when purchasing the Principles of Project Management course, therefore registration fee, certification fee, and end of course multiple-choice examination is included in the course price for you. The certificate for this course is provided as an electronic version, a paper version can be purchased for an additional fee.