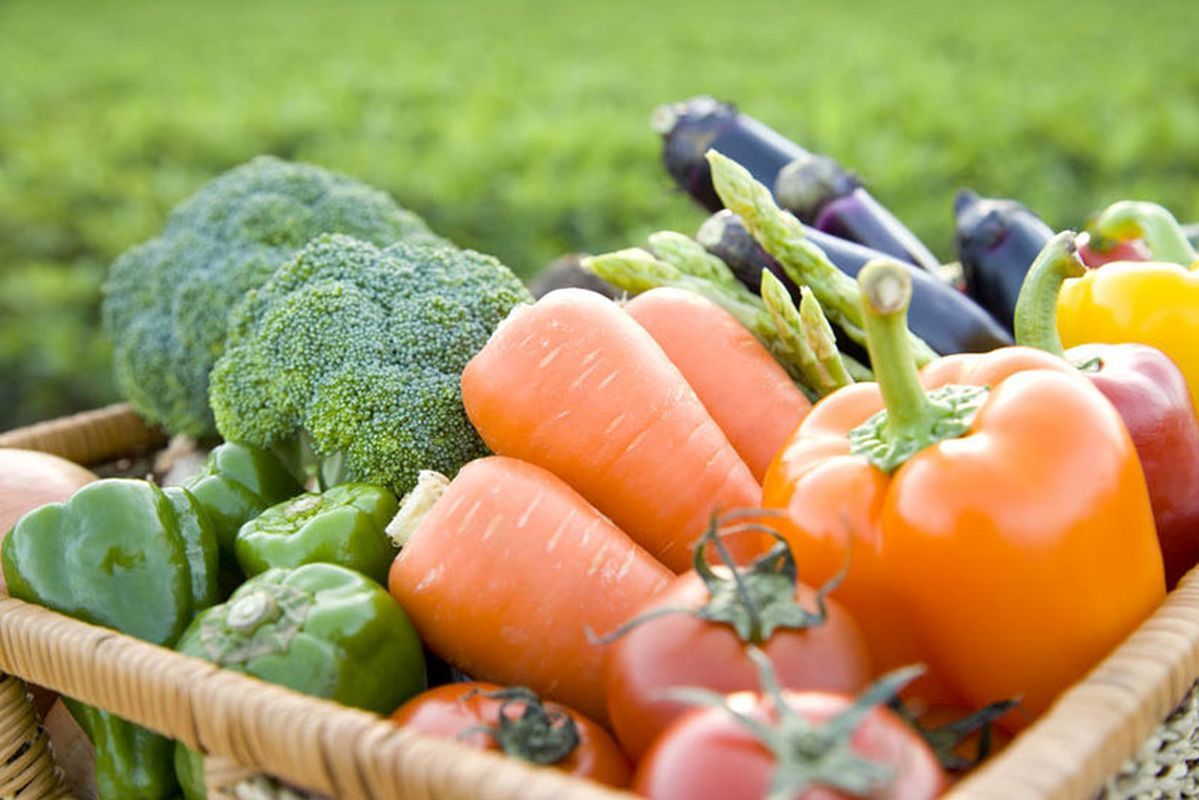 Food Hygiene Level 3
£30.00 – £39.99
The Food Hygiene & Safety Course is ideal for anyone who is looking to gain a greater understanding of Food Safety and progress from their Level 2.
Contact us for Bulk Discounts
If you have 5 or more learners you can receive a bulk purchase discount and track their progress
CALL US NOW ON:
0333 3445 695
OR
Contact us for Bulk Discounts
If you have 5 or more learners you can receive a bulk purchase discount and track their progress
SEND US A MESSAGE :
Course Outline
This Level 3 Food Hygiene and Safety course is intended for middle managers and supervisors. The training course will also be of interest to anyone wanting to update or increase their knowledge of food safety and hygiene.
The course has been created to appeal to all learners, due to the different learning styles used throughout. It also gives you the freedom to work at your own pace.
The workbook and course material contains everything you need for successful completion and certification. It includes important definitions, keywords and sources of guidance material for further information, which you may find useful to refer to during your studies
This course has been developed by contributing authors from Worcestershire Regulatory Services, an organisation who regulate Environmental Health, Trading Standards and Licensing. This course meets all current regulatory standards to ensure employees are operating within the law.

This course has undergone a rigorous independent accreditation process by The CPD Group.
Our training materials, support structure and processes have been certified as robust and of the highest quality,
Why Study This Course?
Understand legislation which relates to premises serving food
Identify the major causes of food poisoning
Understand the causes of contamination and the controls that can be put in place for prevention procedures
Modules
Module 1: Legislation
Module 2: Food Poisoning
Module 3: Contamination, Cleaning, Personal Hygiene, Temperature Control and Waste
Module 4: Food Safety Management Systems (FSMS) and Workplace Design
Module 5: Food Delivery, Storage, Spoilage and Preservation
Module 6: Food Hygiene Training
Module 7: Ethical Food Practices
How it Works
The programme is carried out using a comprehensive blended learning resource pack which can be kept to record a staff members development in the subject. Assessment is through a multiple choice question paper and completion of workbook.
Our aim is to provide you with the best deal available when purchasing the Food Hygiene & Safety course, therefore the registration fee, certification fee, Tutor guide and end of unit examination is included in the course price for you.