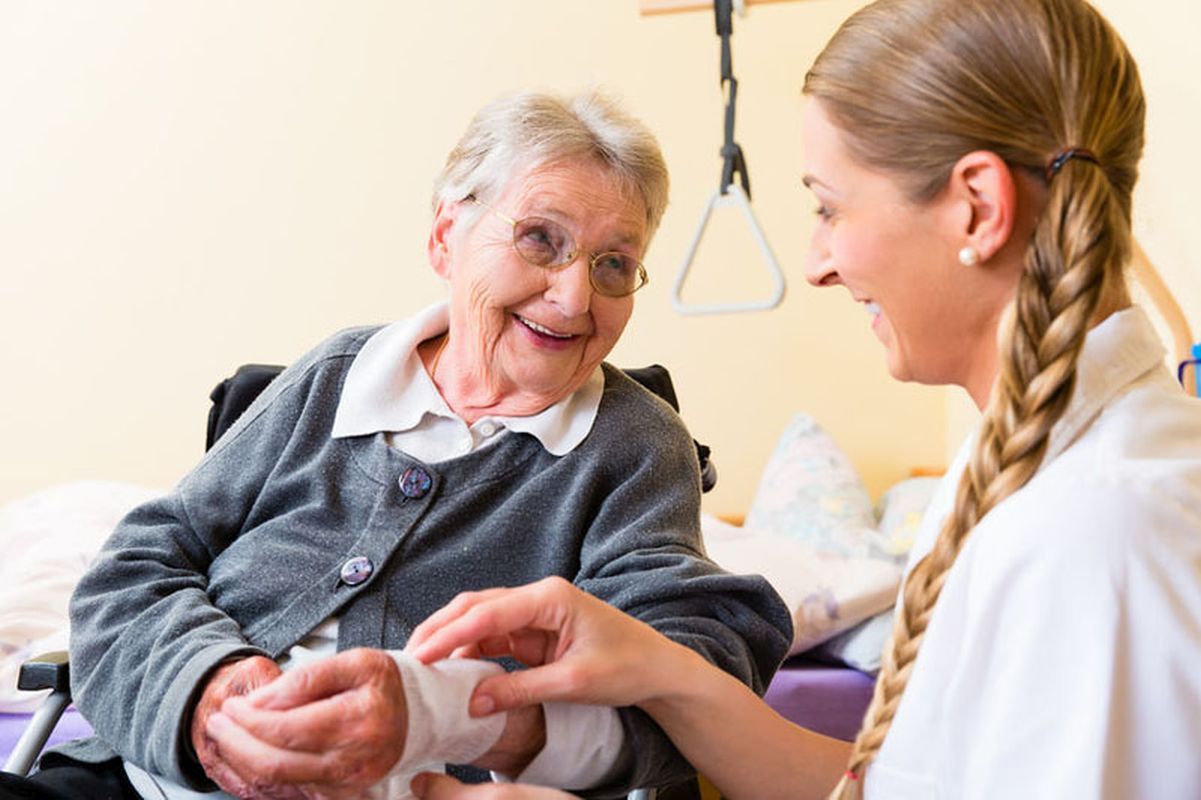 Administration in Medical Settings
£30.00 – £39.99
The course is ideal for those who are interested in working in a medical administrative setting such as a doctor's surgery, or dentist reception; or for those who aim to develop within their current role as a medical administrator.
Contact us for Bulk Discounts
If you have 5 or more learners you can receive a bulk purchase discount and track their progress
CALL US NOW ON:
0333 3445 695
OR
Contact us for Bulk Discounts
If you have 5 or more learners you can receive a bulk purchase discount and track their progress
SEND US A MESSAGE :
Course Outline
This Medical Administration programme is suitable for anyone who wishes to enter the role of administration within a medical environment. With this course you will become familiar with the names and terminology that are used within the medical profession.
This course teaches the routine duties that are expected of a person in this role, such as greeting patients, dealing with their requests, making appointments and filing using the appropriate systems. It also covers other daily duties such as arranging transportation for patients, organising primary and secondary appointments and the use of a diary.
You will learn how to communicate professionally with patients and the importance of data protection within the environment and how they should maintain patient confidentiality at all times.
This course also enables the learner to understand the role of preventative medicine and the purpose of medical screening as well as being educated on the importance of drug control and the storage of prescription drugs as well as health and safety procedures that are relevant to this type of environment.
Why Study This Course?
Use different systems to record a range of patient information
Understand the importance of interpersonal skills within a medical environment
Study the principles of preventative medicine
Modules
Module 1: Medical vocabulary
Module 2: Medical administration skills in the work setting
Module 3: Communication skills in a medical setting
Module 4: Principles for the administrator in a medical setting
How it Works
The programme is carried out using a comprehensive blended learning resource pack which can be kept to record a staff members development in the subject. Assessment is through a multiple choice question paper and completion of workbook.
Our aim is to provide you with the best deal available when purchasing the Administration in Medical Settings programme, therefore the registration fee, certification fee, Tutor guide and end of unit examination is included in the Programme price for you.