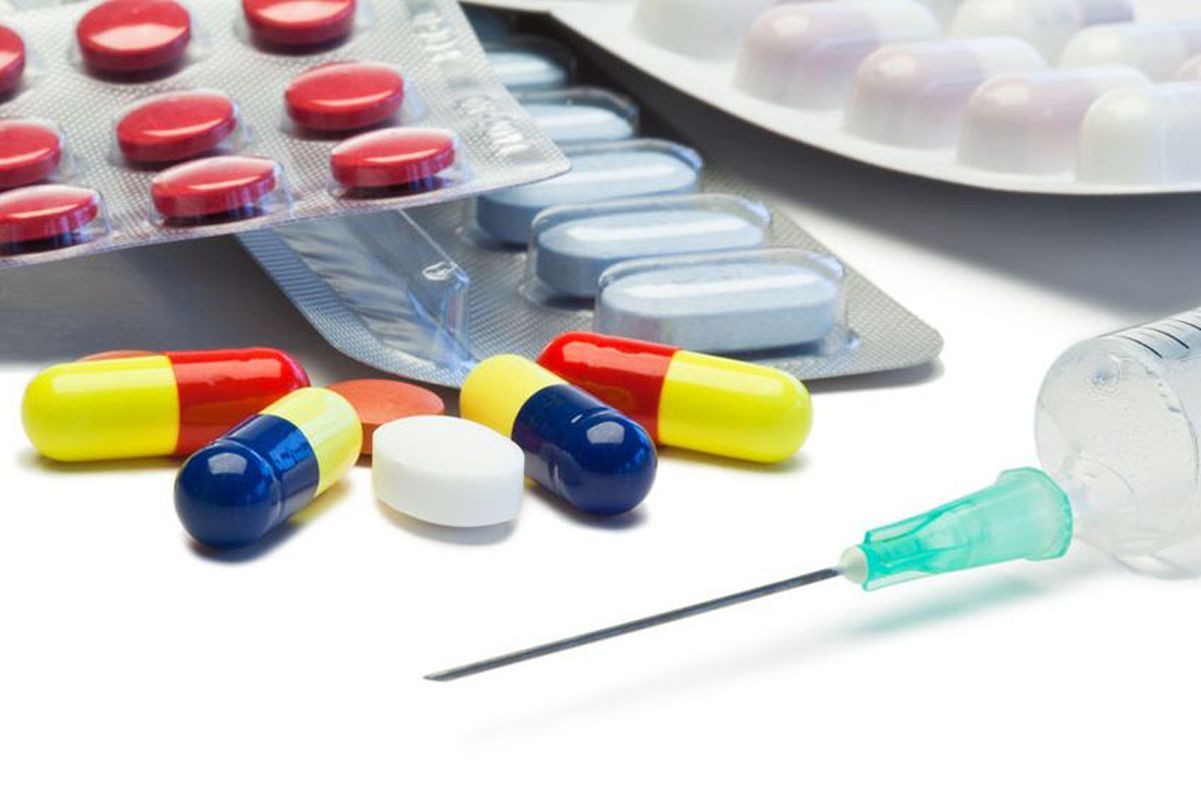 The Control and Administration of Medicines
£30.00 – £45.00
This programme aims to give all staff, supervisors and managers the essential knowledge needed to offer the very best professional approach to the managing and safe handling of medicines.
Contact us for Bulk Discounts
If you have 5 or more learners you can receive a bulk purchase discount and track their progress
CALL US NOW ON:
0333 3445 695
OR
Contact us for Bulk Discounts
If you have 5 or more learners you can receive a bulk purchase discount and track their progress
SEND US A MESSAGE :
Course Outline
The course considers the knowledge requirements relating to the handling and administration of medicines as:
Found in Regulation 12 of the CQC regulations in respect of 'Safe Care and Treatment'
Identified by the Care Quality Commission (CQC) as 'level 2 administration of medicines, standard training' and 'level 3 – administration of medicines using specialised techniques'
It covers the key principles of safety and security that must be applied to all aspects of medicine management, namely:
Compliance with legislation
Adherence to statutory guidance and local policy
Clear knowledge of the types of medicines and their adverse effects
Safe storage and disposal
Safe administration and the management of risk
Robust recording and auditing
Why Study This Course?
The course also provides knowledge that a manager would need to enable them to supervise staff during the safe control and administration of medicines, enabling them to meet national and local requirements of legislation, policies, procedures and guidelines.
Modules
Module 1 – Medication Classification and Legislation
The key legislation and guidance relating to the safe handling of medicines
How organisational policies and procedures ensure the safe handling of medicines for a range of care settings and both medical and non-medical care staff
The process for the prescribing, dispensing, obtaining and checking of medicines
The range of support and guidance available relating to medicines
The importance of confidentiality relating to disclosure about individual's medication
Module 2 – About Medications
The types, purpose and classification of medicines commonly administered
The routes by which medicines may be administered
The related rules for administration of medication and level of competence required
The importance of checking for, recognising and reporting effects that can occur as a result of an adverse reaction, a contraindication or an interaction between medicines
Module 3 – Medication Administration
How medication is administered safely and in a way that meets individual needs
How to support individuals to administer their own medication
Procedures to follow when there are problems with the administration of medication
How the effects of medication are monitored
The audit process in relation to medication transactions and stock levels
How information is recorded and confidentiality maintained
The need to gain consent and undertake risk assessment prior to the self or secondary administration of medicines
The importance of the preparation for and administration of medicines to ensure accuracy
The importance of accurate recording for the administration and refusal of medicines and administration errors
The requirements to validate accuracy of safe storage and recording for medicines and for their safe disposal
Module 4 – Roles and Responsibilities
Your role in relation to accountability and responsibility
Prescribing medications
The Role of the independent and supplementary prescribers
The role of the Designated Person in administering medications
Ways to get support and information
Accountability and responsibility
The importance of accountability in relation to medications
The role of different people involved with storage or administration of medicines
The potential consequences of not following agreed ways of working as set out by an employer
The roles and responsibilities of staff involved in supporting an individual to take medication
The course also provides all the necessary documentation to record and document a supervised medicine round.
How it Works
The programme is carried out using a comprehensive blended learning resource pack which can be kept to record a staff members development in the subject. Assessment is through a multiple choice question paper and completion of workbook.
Our aim is to provide you with the best deal available when purchasing the The Control and Administration of Medicines course, therefore the registration fee, certification fee, Tutor guide and end of unit examination is included in the course price for you.