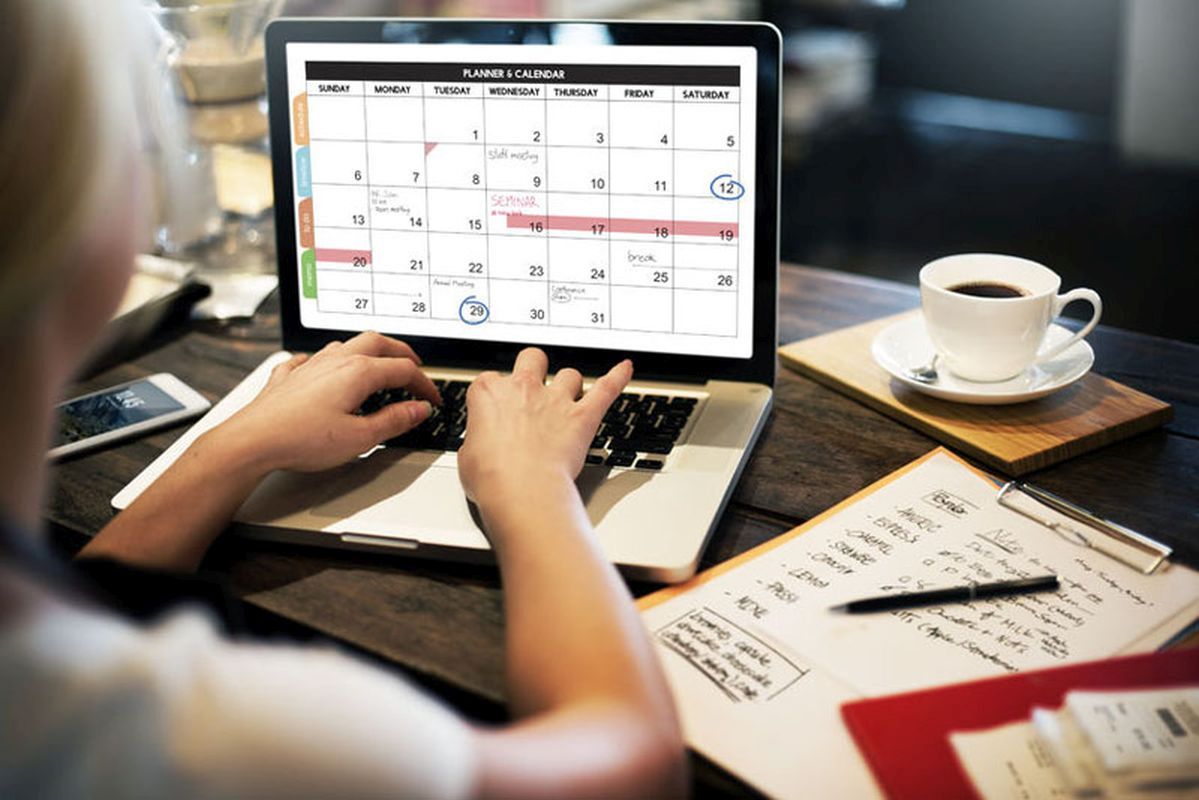 Managing Physical Resources
£25.00
The Managing Physical Resources course equips learners with knowledge on how to oversee the purchasing of business related materials.
Online Course
Course Outline
As a manager it is important you have an understanding of how the purchasing process works and how physical resources can be obtained; even if this isn't something you directly oversee.
Any one business can have a range of different types of resources. This level 3 course looks at examining the differences between these and the best methods of purchasing and maintaining relevant and sustainable stock, in a cost effective way.
Why Study This Course?
Understand organisational policies regarding use of physical resources
Understand how to obtain agreement for purchase of physical resources
Understand how to obtain specified physical resource requirements
Know how to evaluate suppliers
How it Works
The programme is carried out using our online learning portal. The portal contains all the learning materials, examination and certification, meaning everything is accessible in one, central location. Assessment is through a multiple choice exam, to be taken online when the learner has completed studying the course materials.
Our aim is to provide you with the best deal available when purchasing the Managing Physical Resources course, therefore registration fee, certification fee, and end of course multiple-choice examination is included in the course price for you. The certificate for this course is provided as an electronic version, a paper version can be purchased for an additional fee.