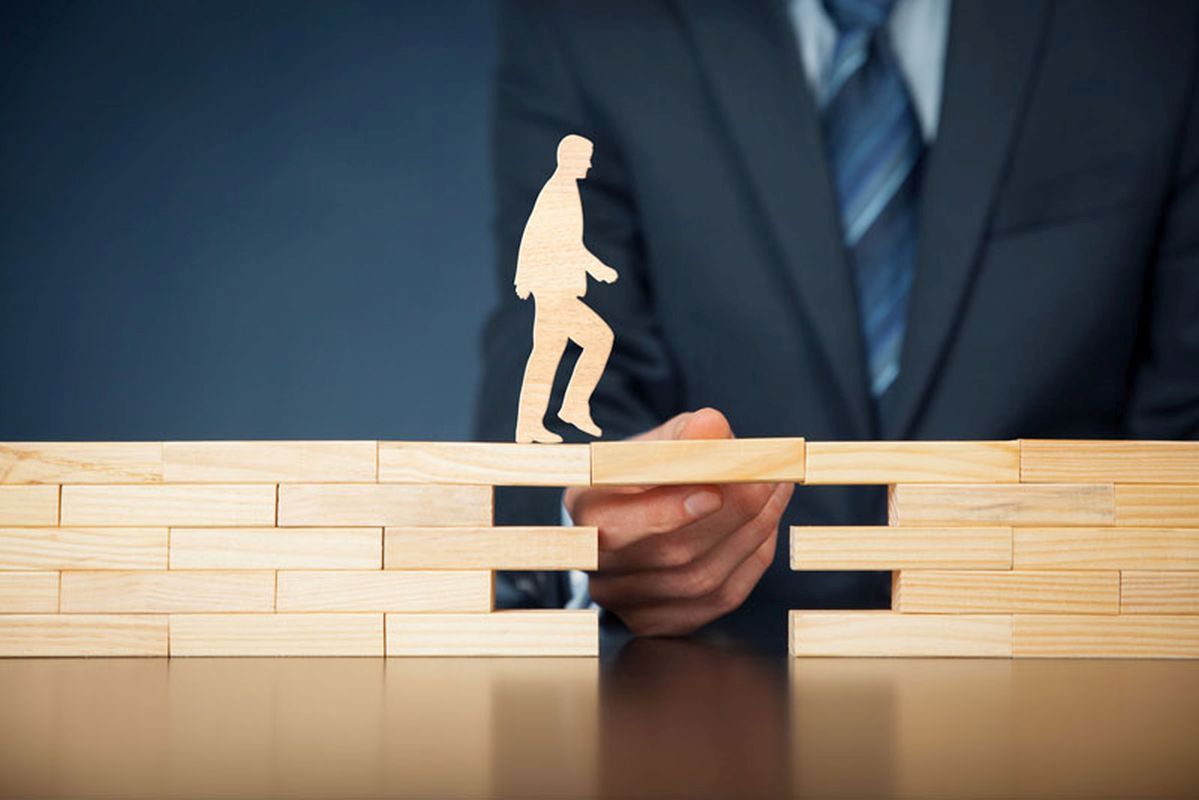 Team Leading Knowledge
£30.00 – £39.99
The Certificate in Team Leading Knowledge programme will provide you with an understanding of the responsibilities involved in a team leader role and how to complete the responsibilities successfully.
Course Outline
This Programme aims to provide you with the underpinning knowledge and understanding of the broad range of responsibilities involved in taking on a team leader role within the workplace.
Maybe team leading has been your career goal for some time, maybe you had never really expected to become team leader or you would aim to be at some point in the future. Whatever your experience there is still lots to learn. This programme will provide you with all the relevant knowledge you need to know and provides you with the opportunity to gain a certificate of achievement.
It should help to improve your own job performance and develop the skills necessary to be an effective team leader.
The programme is designed to assist you to convert theory into practice and help you to succeed in the workplace.

This course has undergone a rigorous independent accreditation process by The CPD Group.
Our training materials, support structure and processes have been certified as robust and of the highest quality,
Why Study This Course?
Develops your leadership abilities and enables you to lead a team effectively
The learner will understand how to improve and assess their own job role
Aids with understanding of the development and support of team members
Modules
Module 1: Preparing to Lead the Team
Module 2: Support Development of Self and Team Members
Module 3: Communication and the Team Leader
Module 4: Equality, Diversity and the Team Leader
Module 5: Motivating the Team
How it Works
The programme is carried out using a comprehensive blended learning resource pack which can be kept to record a staff members development in the subject. Assessment is through a multiple choice question paper and completion of workbook.
Our aim is to provide you with the best deal available when purchasing the Team Leading programme, therefore the registration fee, certification fee, Tutor guide and end of unit examination is included in the Programme price for you.