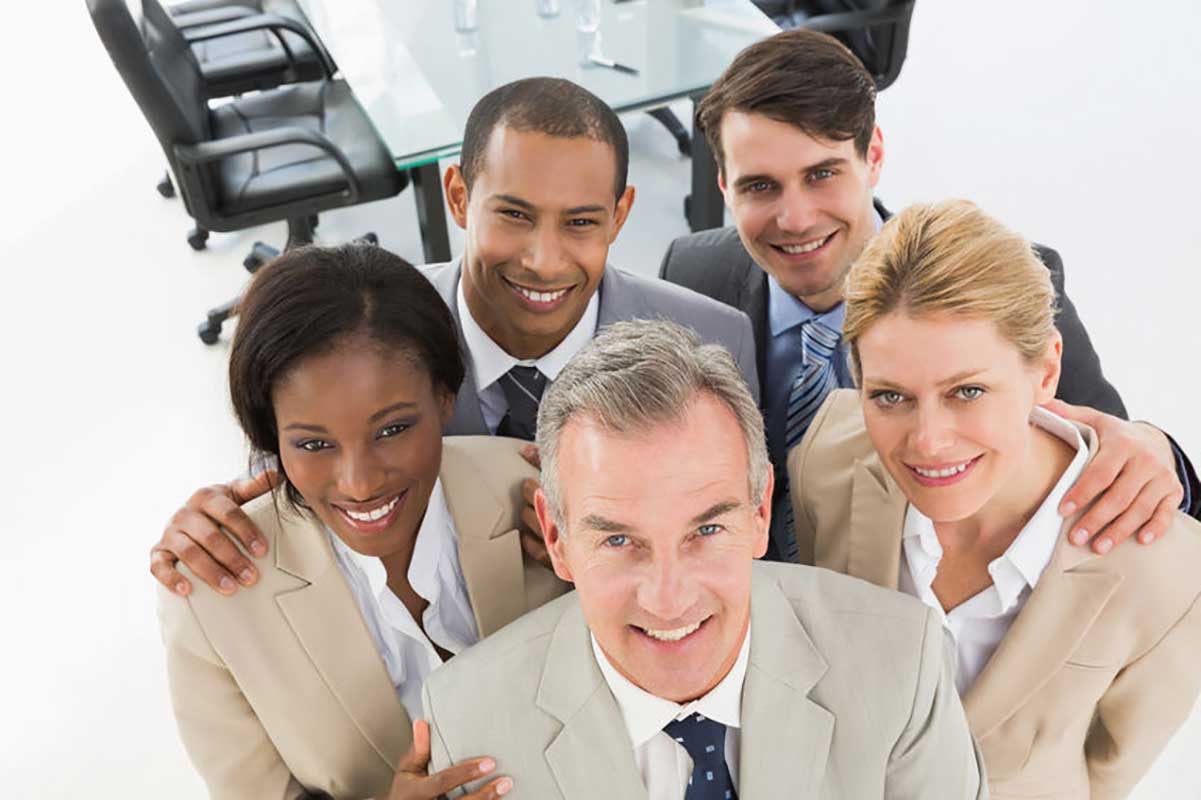 Staff Management and Relationships
£25.00
The Staff Management and Relationships course considers maintaining good employer/employee relationships.
Online Course
Course Outline
Good employer/employee relationships are essential to the success of any business. Good relationships do not just happen; they must be established, built and developed over time.
Relationships involve understanding and respecting the expectations and rights of each party, and ensuring that when disagreements arise that they are dealt with in a fair, reasonable and consistent manner.
Employer/employee relationships can involve many parties with many rights and expectations, some of which are defined in law, and a formal process is therefore needed to manage these effectively; the key to doing this is the use of employment policies. It is these policies that will be considered throughout this course.
Why Study This Course?
Understand the importance of employment policies and procedures
Become familiar with key legal requirements in respect of working conditions and employee entitlements
Understand the different types of pay systems and know how to manage absence and sickness
How it Works
The programme is delivered through our online learning portal. The portal contains all the learning materials, examination and certification, meaning everything is accessible in one, central location. Assessment is through a multiple choice exam, to be taken online when the learner has completed studying the course materials.
Our aim is to provide you with the very best deal available when purchasing the Staff Management and Relationships course, therefore the registration fee, certification fee, tutor guide and end of course multiple-choice examination is included in the course price for you. The certificate for this course is provided as an electronic version.  A paper version can be purchased for an additional fee.