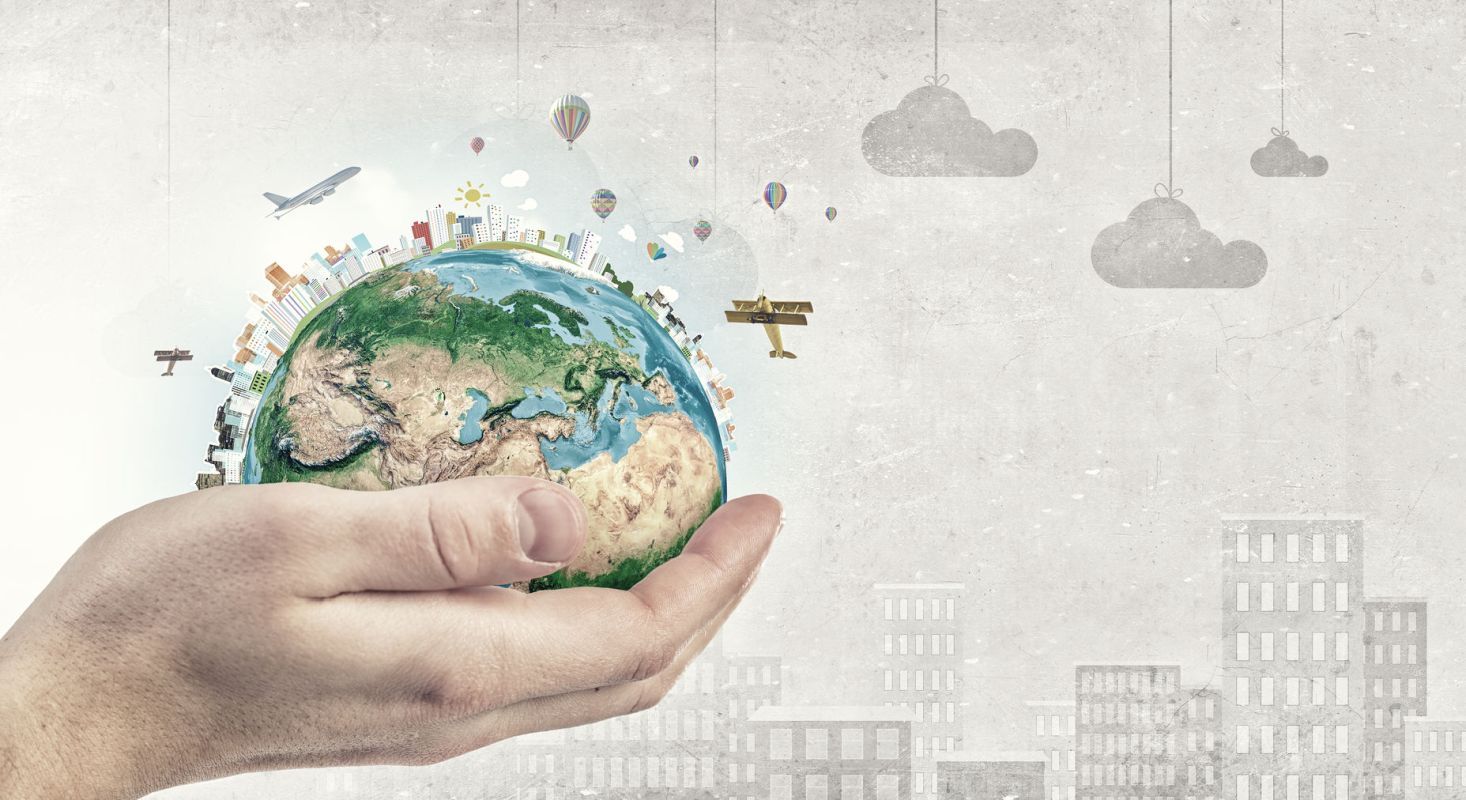 Developing Environmental Awareness
£30.00 – £39.99
The aims of the Developing Environmental Awareness course are to give learners an introduction to the issues around an awareness of our environment and how to manage and sustain our natural resources in an environmentally friendly way.
Course Outline
The objectives of the course are to help learners raise their awareness of the issues surrounding the environment and demonstrate this awareness through their actions in the workplace. This course is designed to complement practical work, giving you the theoretical knowledge you need. You'll look at the various laws (legislation) which affect the environment and disposal of waste, and how your workplace has to take account of them.
Why Study This Course?
Understand policies and legislation relating to equality and diversity
Develop personally and professionally
Learn about the impact of prejudice and discrimination and employer and individual rights and responsibilities
Modules
Module 1: Introduction to the Principles of Environmental Awareness
Module 2: Managing Energy Usage
Module 3: Managing Waste Disposal
Module 4: Managing Water Use
Module 5: Managing the Use of Transport
Module 6: Reducing the Risk of Pollution
How it Works
The programme is delivered using a comprehensive blended learning resource pack which can be kept to record the learner's development in the subject. Assessment is through a multiple choice question paper and completion of workbook. Our aim is to provide you with the best deal available when purchasing the Developing Environmental Awareness course, therefore the registration fee, certification fee, and tutor guide is included in the course price for you.