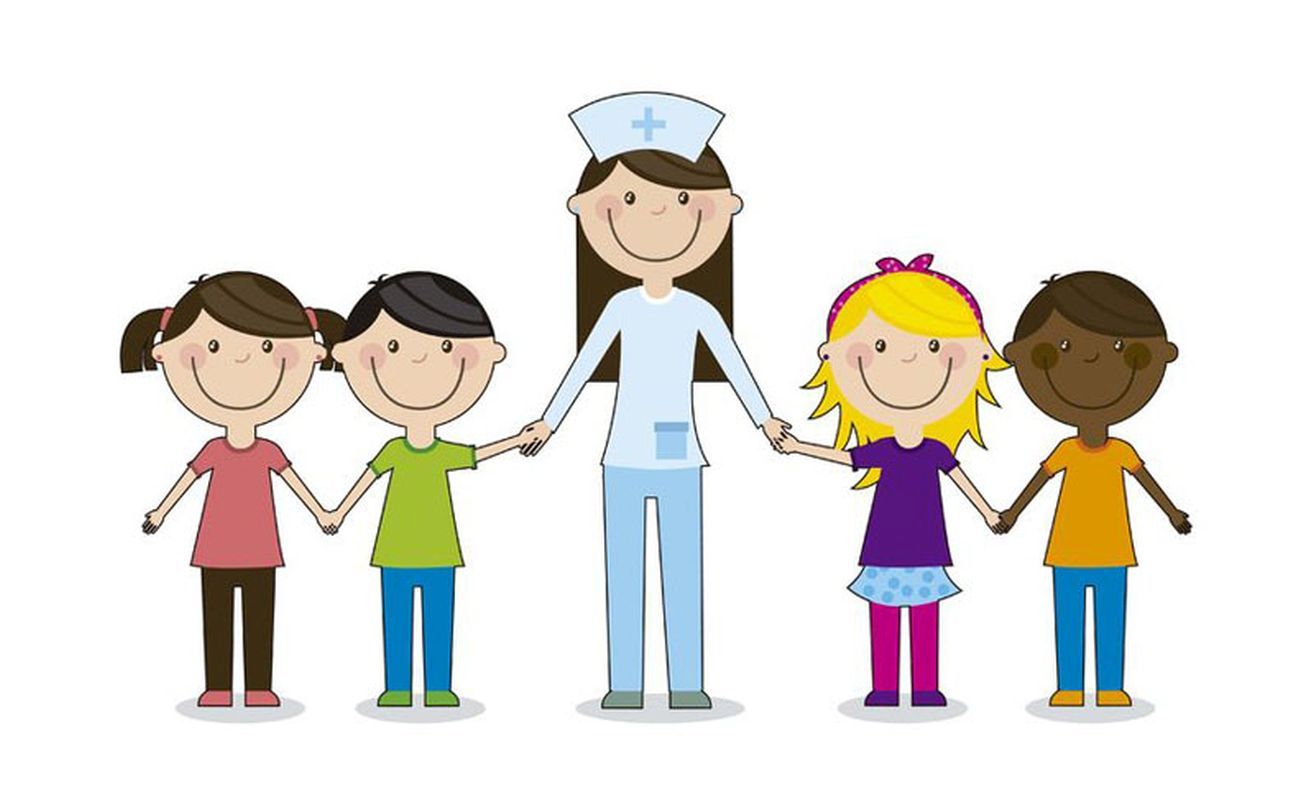 Principles of Medication Administration in Schools
£30.00 – £39.99
The Principles of medication administration in schools programme aims to help you to become more effective in the process of assisting with the administration of medicines for children in an educational setting.
Course Outline
The Principles of medication administration in schools course is aimed at anyone who may contribute to supporting children with medical conditions in schools, including maintained schools, academies and pupil referral units (PRUs).
This course will provide a sound background to medication use in schools, including assisting with specialist tasks such as giving insulin injections. However, it does not replace any specialist advice you may be given from specialist nurses, specialist training courses or being shown techniques by other health professionals who may work with the child. The course will, however, give you a great understanding of medical conditions, medications, the legal framework and guidance surrounding medication use in schools, plus equip schools to put effective systems in place to support individual children.

This course has undergone a rigorous independent accreditation process by The CPD Group.
Our training materials, support structure and processes have been certified as robust and of the highest quality,
Why Study This Course?
Identify the key points of current legislation and guidance relating to medication
Understand different types of medicine available and why they are used
Understand how to support a learner who self-medicates
Modules
Module 1: Legislation and guidance
Module 2: Medical conditions and medications
Module 3: Administering medications in schools
How it Works
The programme is carried out using a comprehensive blended learning resource pack which can be kept to record a staff member's development in the subject. Assessment is through a multiple choice question paper and completion of an activity workbook.
Our aim is to provide you with the very best deal available when purchasing the Principles of medication administration in schools course, therefore the registration fee, certification fee, tutor guide and end of course multiple-choice examination is included in the course price for you.