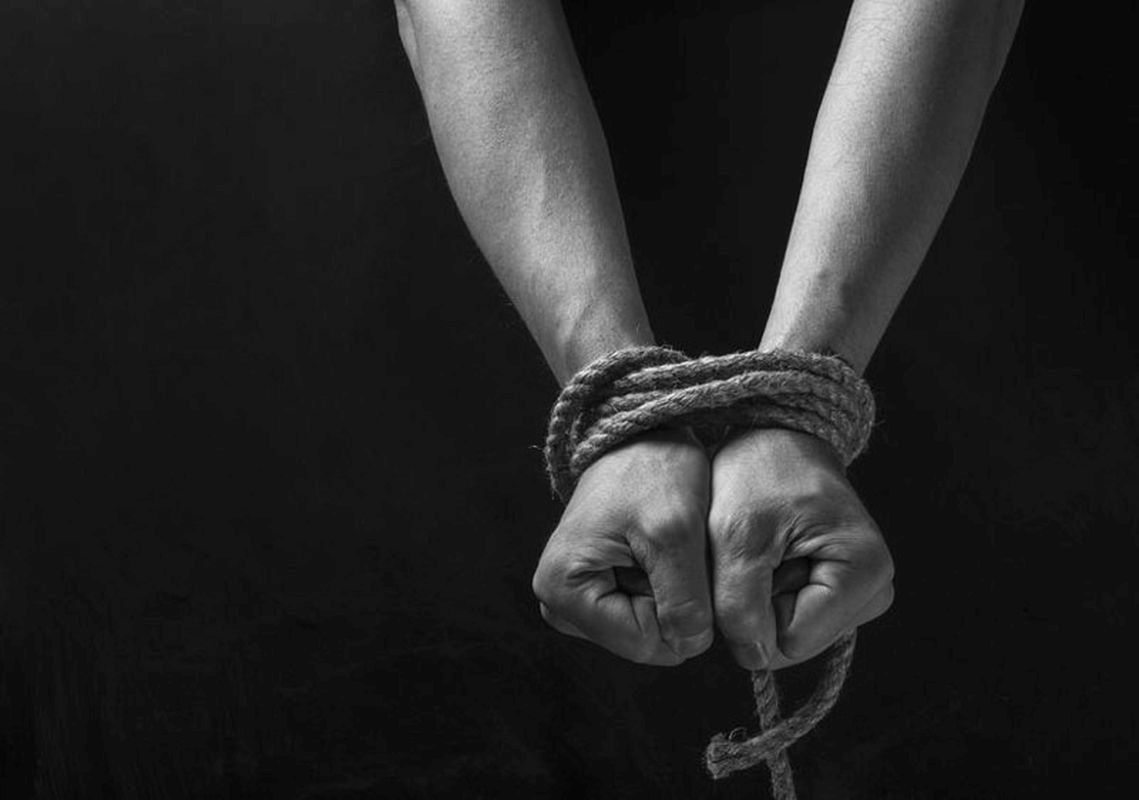 Prevent Duty Training
£25.00
The Prevent Duty Training programme will enable the learner to identify key legislation and guidance and why they need to be aware of their Prevent duties.
Online Course
Course Outline
The Prevent Duty Training course aims to provide the learner with an awareness of the background, legislation, strategy, risks, associated with PREVENT in dealing with extremism and terrorism.
The government's PREVENT Agenda is one of the four elements of CONTEST the former government's counter-terrorism strategy which aimed to stop people becoming terrorists OR supporting terrorism.
The course explains what actions need to be taken by support workers if any form of extremism is suspected.
Prevent Duty Training has been made a mandatory to all professionals who have a responsibility to safeguard. This course will provide both an understanding of Prevent Duty and will also provide the evidence that this understanding has been achieved.
Why Study This Course?
To raise awareness of the Prevent duty
To identify why you need to be aware of your Prevent duties
Understand what compliance with the duty means for you and your organisation
Modules
Outcome 1: The Learner will gain an understanding of the requirements of the Prevent Strategy
Outcome 2: The Learner will gain an understanding of key legislation and guidance
Outcome 3: The learner will gain an understanding of those who are vulnerable
Outcome 4: The learner will gain an awareness of safeguarding in PREVENT
How it Works
The programme is carried out using our online learning portal. The portal contains all the learning materials, examination and certification, meaning everything is accessible in one, central location. Assessment is through a multiple choice exam, to be taken online when the learner has completed studying the course materials.
Our aim is to provide you with the very best deal available when purchasing the Prevent Duty Training course, therefore the registration fee, certification fee, tutor guide and end of course multiple-choice examination is included in the course price for you. The certificate for this course is provided as an electronic version, a paper version can be purchased for an additional fee.