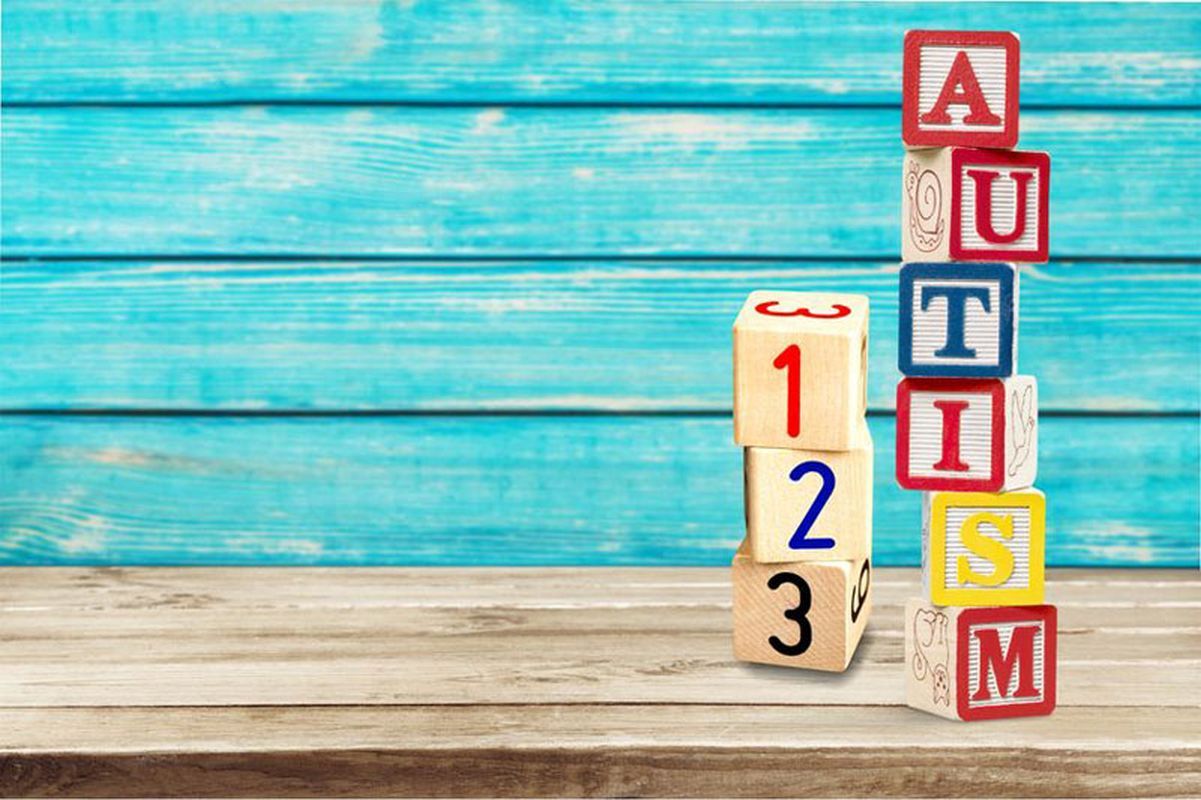 Autism Awareness for Educators
£30.00 – £39.99
The Autism for Educators course aims to develop your understanding of autism and gives anybody in a education capacity the ability to be effective when working with Autistic individuals.
Course Outline
Autism Spectrum Disorders, including Asperger Syndrome, may affect as many as 1% of the population. Those with such conditions are far too frequently left undiagnosed and spend much of their formative and educational life being bullied and misunderstood, often underachieving even though their actual intelligence and IQ levels may be considerably above average.
Children on the autistic spectrum think and experience the world and other people differently, resulting in them misinterpreting and misunderstanding.
Educators therefore, need to be aware of how they can best support children on the autistic spectrum to receive an appropriate education, get along with others, and function independently in the world. Wherever possible, children with autism should be educated in a mainstream school, which means that classrooms must be inclusive, balancing the needs of the autistic child with the needs of others, creating an appropriate learning environment for all.
Other children with autism may need to be educated in independent schools, residential schools, special needs schools or schools for gifted children.
Why Study This Course?
Specifically designed course for educators dealing with Autism sufferers
Developing knowledge of how to support and understand those suffering with Autism
Understanding the best ways to tackle Autism in an education setting
Modules
Module 1: What is Autism?
Module 2: Autism and Education
Module 3: What is Challenging Behaviour?
Module 4: Learning Styles and Autism
Module 5: Supporting Understanding of Other People
Module 6: Supporting Communication
Module 7: Building Positive relationships and Achieving Diversity
Module 8: Supporting Work and the Curriculum
How it Works
The programme is carried out using a comprehensive blended learning resource pack which can be kept to record a staff members development in the subject. Assessment is through a multiple choice question paper and completion of workbook.
Our aim is to provide you with the best deal available when purchasing the Autism Awareness course, therefore the registration fee, certification fee, Tutor guide and end of unit examination is included in the course price for you.
Please Note:
This course is for commercial use and requires a tutor/mentor or an individual with occupational competency, from your place to work to guide you through your studies.