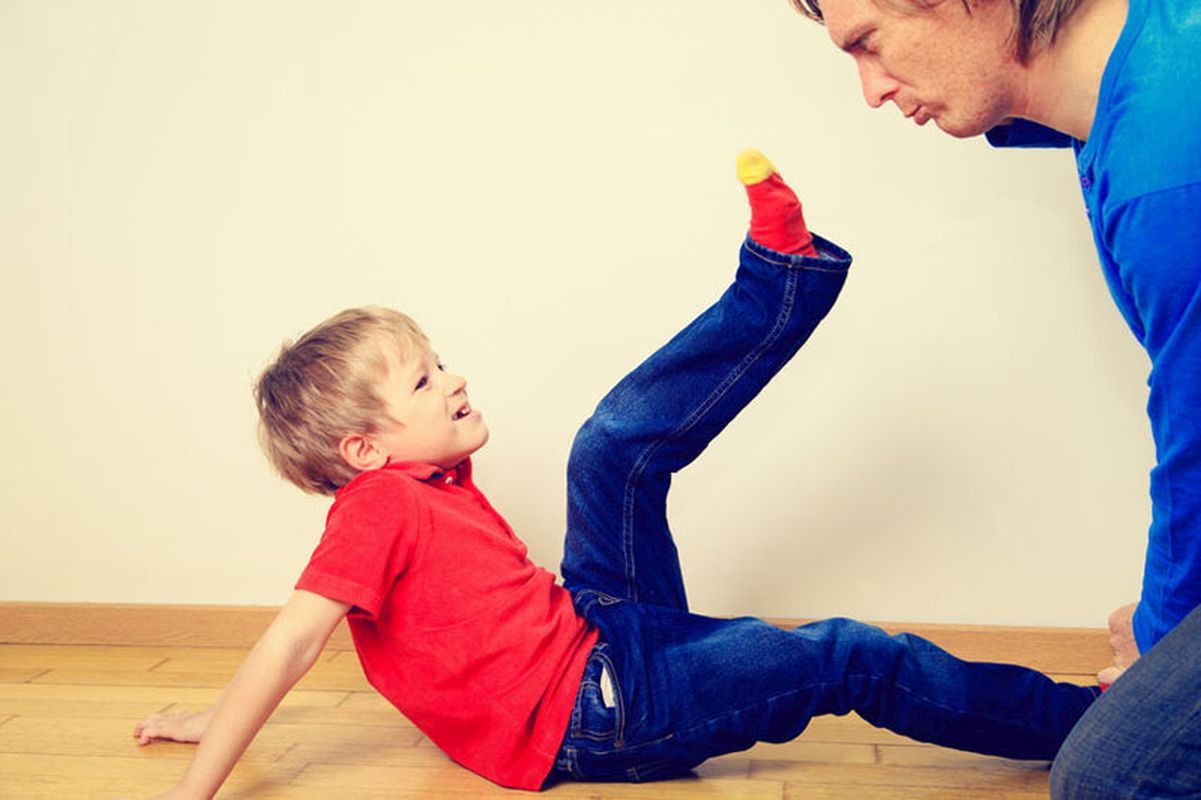 Social, Emotional & Behavioural Difficulties
£30.00 – £39.99
The Social, Emotional & Behavioural Difficulties course is aimed at those who are looking to improve their knowledge on different types of behavioural difficulties.
Course Outline
This course is also suitable for people who are already working in education or those who are considering working within education in the future.
In particular, this could be those working in education or parents with children with social, emotional and behavioural difficulties, or other interested parties.
The course is ideal for learners interested in improving their understanding of the different social and behavioural issues faced by children and young people and how these issues can be effectively managed.
Why Study This Course?
Identify triggers to social, emotional and behavioural difficulties.
Explain how social, emotional and behavioural difficulties link to communication.
Understand different types of social and behavioural difficulties
Modules
Module 1: What are Social, Emotional and Behavioural Difficulties?
Module 2: Exploring the issues
Module 3: Understanding Misbehaviour
Module 4: SEBD Strategies, Interventions and Approaches
Module 5: Direct and indirect bullying behaviours
Module 6: Improving Classroom achievement
Module 7: Issues for the Education of Pupils Identified as having ADHDstorage
How it Works
The programme is carried out using a comprehensive blended learning resource pack which can be kept to record a staff members development in the subject. Assessment is through a multiple choice question paper and completion of workbook.
Our aim is to provide you with the best deal available when purchasing the Social, Emotional and Behavioral difficulties level 3 course, therefore the registration fee, certification fee, Tutor guide and end of unit examination is included in the course price for you.