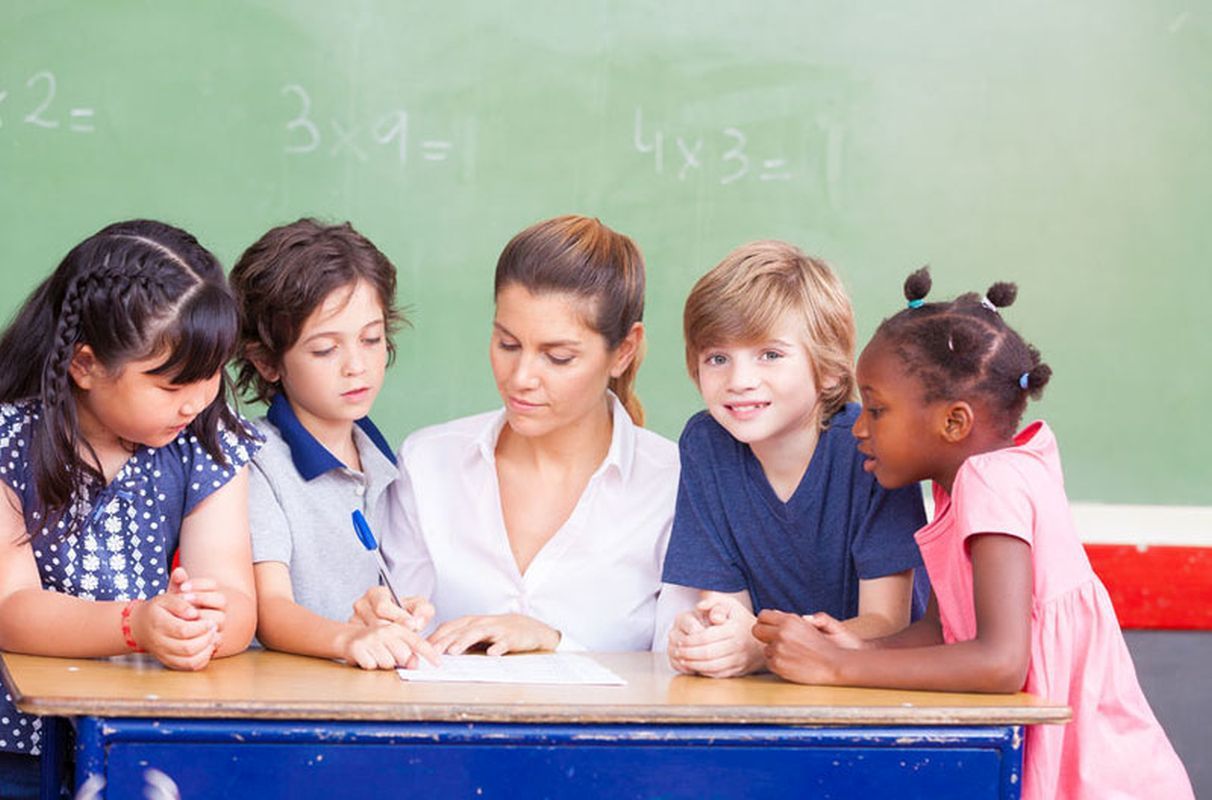 Learning Disability Awareness
£30.00 – £39.99
This Learning Disability Awareness programme is suitable for staff working in a variety of settings and aims to provide a detailed understanding of learning disabilities and their effects.
Course Outline
The Learning Disability Awareness course aim to build on your understanding of what it means to have a learning disability and your experience in this area of work.  The course will suggest lots of ideas about how you can help to support people with learning disabilities who you may work with.
The course is suitable for staff working in a variety of settings.  It will be useful whether you work in a health or social care setting, in a community or an educational setting and whether you work in a paid or voluntary role.  The effect of learning disabilities throughout the lifespan is considered, but there is a particular emphasis on children, adolescents, and young adults.

This course has undergone a rigorous independent accreditation process by The CPD Group.
Our training materials, support structure and processes have been certified as robust and of the highest quality,
Why Study This Course?
Gain a detailed understanding of Learning Disabilities and their effects
Understand the importance of communication when working with individuals
Looks specifically into the connection between mental health care and learning disabilities
Modules
Module 1: Learning Disability Overview
Module 2: The Effects of Learning Disability on the Person and their Family
Module 3: Supporting People with Learning Disabilities by Enabling Communication
Module 4: Supporting People with Learning Disabilities: Environment and Behaviour
Module 5: Supporting People with Learning Disabilities: Physical Care
Module 6: Mental Health Care and Empowering People with Learning Disabilities
How it Works
The programme is carried out using a comprehensive blended learning resource pack which can be kept to record a staff members development in the subject. Assessment is through completion of the workbook and a multiple choice question paper.
Our aim is to provide you with the best deal available when purchasing the Learning Disability Awareness course, therefore the registration fee, certification fee, and Tutor guide is included in the course price for you.