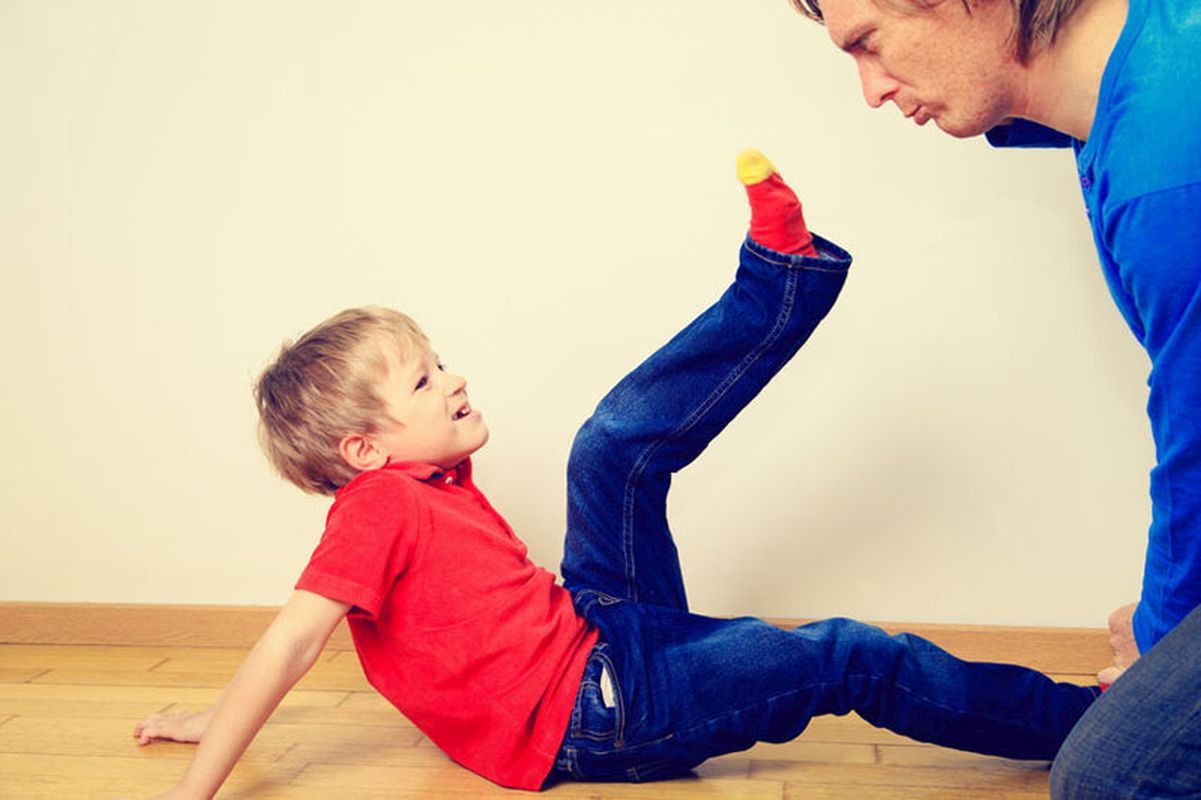 Challenging Behaviour (Children and Young People)
£30.00 – £39.99
This course will educate staff on how they can positively support children and young people who display challenging behaviour.
Course Outline
Module 1 begins by exploring what behaviour and communication are and what functions they serve. We adopt the view that challenging behaviour almost always has an underlying cause. Module 2 explores the concept of challenging behaviour and different definitions of this. Modules 3 and 4 look at how challenging behaviour can be assessed and some of the strategies that can be used to help promote positive behaviour. Module 5 looks in detail at the important issue of physical intervention whilst Module 6 gives advice on how to record incidents.
Modules 7, 8 and 9 give specific information regarding challenging behaviour and mental health, learning disabilities and sensory issues and autism. The final module looks at current UK legislation relevant to the field of challenging behaviour.
This course supports care workers by identifying what they can and cannot do, gives advice as to how they can remain safe, keep children and young people safe and act within organisational, local and national procedures.
This course will appeal to staff from a variety of social care settings. Staff will be supporting children and young people who display behaviours considered to challenge, in settings ranging from residential care, respite care, day services, educational provision and the voluntary sector.
The programme is divided into 10 modules, all of which are core modules, each one concentrating on an important and specific aspect of challenging behaviour in children and young people.

This course has undergone a rigorous independent accreditation process by The CPD Group.
Our training materials, support structure and processes have been certified as robust and of the highest quality,
Why Study This Course?
Understand how to improve the lives of children and young people who display challenging behaviour
Identify how to support service users to replace the negative behaviours with positive actions
Understand how to remain safe, keep service users safe and act within organisational, local and national procedures
Modules
Module 1: What is behaviour?
Module 2: What is challenging behaviour?
Module 3: Assessment of challenging behaviour
Module 4: strategies to minimise effects
Module 5: Physical intervention
Module 6: Recording, monitoring and record keeping
Module 7: Challenging behaviour and mental health
Module 8: Learning Disabilities
Module 9: Sensory issues and autism
Module 10: Legislation
How it Works
The programme is carried out using a comprehensive blended learning resource pack which can be kept to record a staff members development in the subject. Assessment is a multiple choice question paper and completion of a workbook.
Our aim is to provide you with the best deal available when purchasing the Challenging Behaviour (Children and Young People) course, therefore the registration fee, certification fee, Tutor guide and end of unit examination is included in the course price for you.