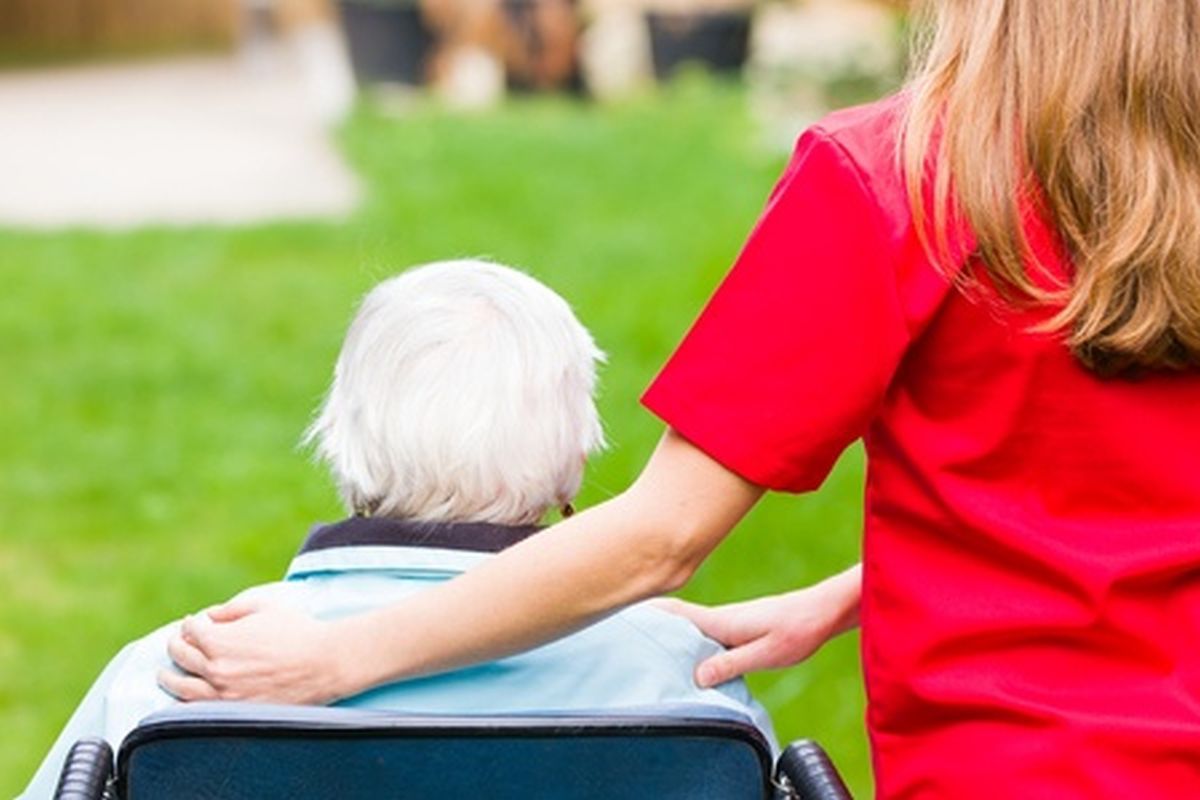 Asperger Syndrome Awareness
£30.00 – £39.99
Asperger syndrome is a condition that affects how an individual can interpret the world around them, the processing of sensory information and how they relate to, and get along with, other people.
Course Outline
Aspergers is generally recognised as being a milder form of autism and it is important that the full autistic spectrum is considered when learning about this condition.
This programme has been written for everyone who would benefit from understanding Asperger Syndrome (and autism) and its effect on those with this condition. This would include relatives and friends, and anyone within a working environment who may come into contact with individuals with this condition such as teachers and healthcare professionals.
Modules
Module 1: An Introduction to Asperger Syndrome
Module 2: Asperger's in education
Module 3: Asperger's and health
Module 4: Asperger's and employment
Module 5: Asperger's and the public sector/front line staff
Module 6: A vision for the future
How it Works
The programme is carried out using a comprehensive blended learning resource pack which can be kept to record a staff members development in the subject. Assessment is through a multiple choice question paper and completion of workbook.
Our aim is to provide you with the best deal available when purchasing the Asperger Syndrome Awareness programme, therefore the registration fee, certification fee, Tutor guide and end of unit examination is included in the Programme price for you.