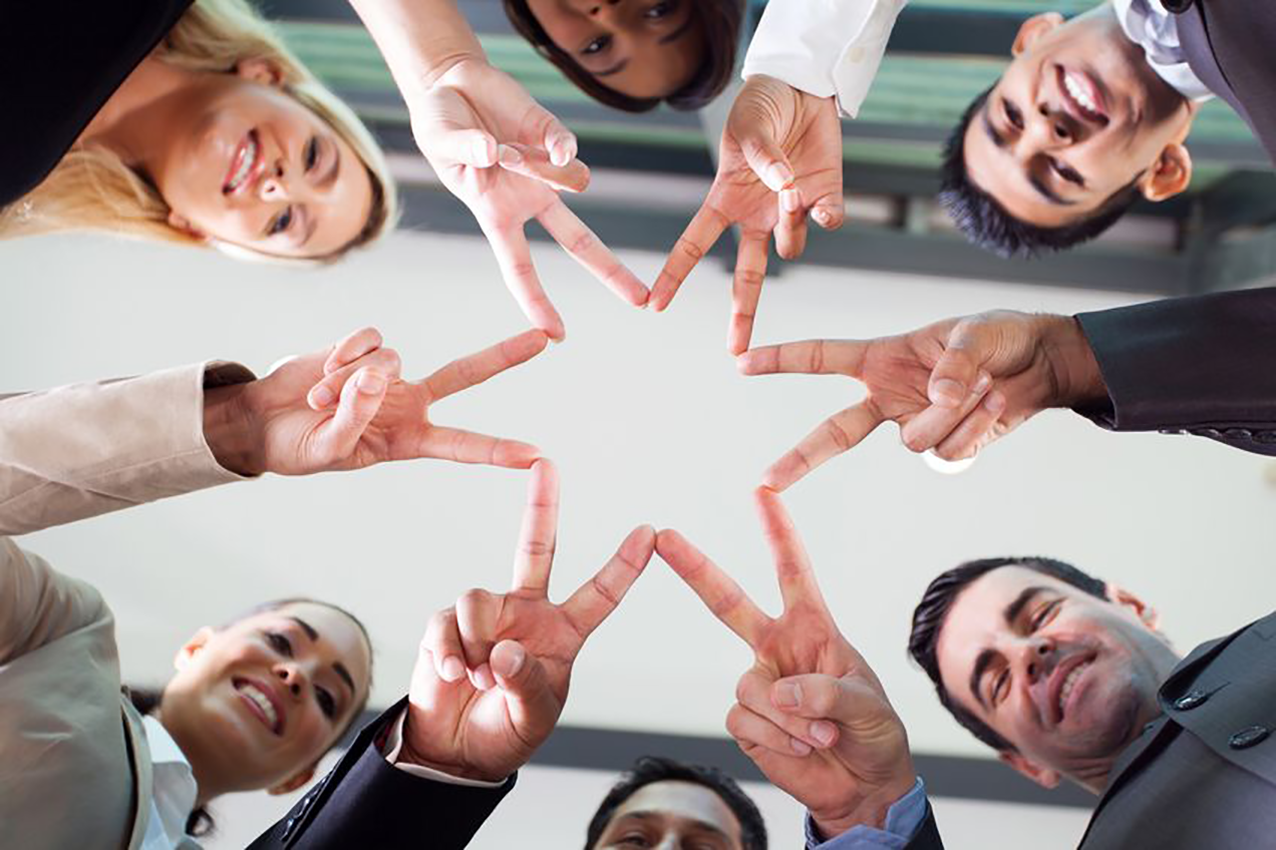 Recruitment, Selection and Induction
£25.00
This course is ideal for people who are involved in the recruitment, selection and induction of staff.
Online Course
Course Outline
This Recruitment, selection and induction course considers managing the acquisition of staff.
Staff recruitment is a time consuming and expensive process that should not be embarked upon lightly. In addition, dispensing with the services of an individual who has been recruited and employed, and who is subsequently found not to be suitable, can be a difficult and expensive process for the organisation under current legislation, and is also an unfair and distressing experience for the individual. It is therefore essential that the need for additional human resources are first analysed and fully understood before the recruitment process is started.
Why Study This Course?
Understand the importance of giving proper consideration to any perceived requirement to recruit new staff.
Be able to identify alternatives to staff recruitment
Understand how and why the need to recruit must be justified
Be able to describe an appropriate recruitment process procedure
Be aware of factors that could lead to allegations of or actual discrimination in the recruitment process
Understand the legal requirements relating to the recruitment process
How it Works
The programme is delivered through our online learning portal. The portal contains all the learning materials, examination and certification, meaning everything is accessible in one, central location. Assessment is through a multiple choice exam, to be taken online when the learner has completed studying the course materials.
Our aim is to provide you with the very best deal available when purchasing the Staff Training, Support and Development course, therefore the registration fee, certification fee, tutor guide and end of course multiple-choice examination is included in the course price for you. The certificate for this course is provided as an electronic version.  A paper version can be purchased for an additional fee.