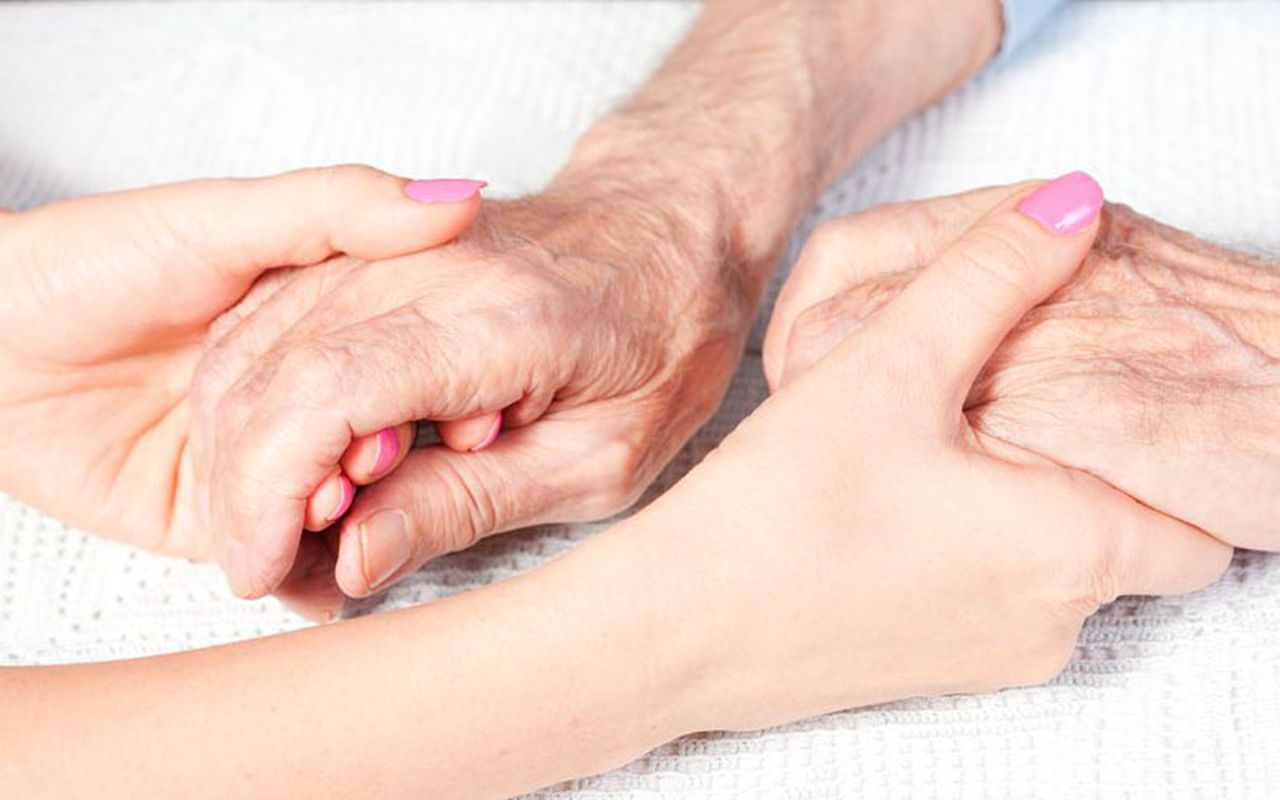 Visual Impairment Awareness
£30.00 – £39.99
This programme is a general introduction to visual impairment. Its purpose is to provide information and strategies that will enable sighted people to understand a range of issues visually impaired people have.
Contact us for Bulk Discounts
If you have 5 or more learners you can receive a bulk purchase discount and track their progress
CALL US NOW ON:
0333 3445 695
OR
Contact us for Bulk Discounts
If you have 5 or more learners you can receive a bulk purchase discount and track their progress
SEND US A MESSAGE :
Course Outline
This course is designed for anyone in a work or social capacity who has the potential to come into contact with people who are visually impaired whilst also being a valuable first step for people hoping to work supporting and rehabilitating people with a visual impairment..
The programme will equip the reader with awareness skills that, when applied, will reduce the barriers arising from the communication difficulties between people who are sighted and visually impaired.
The programme has been organised to lead the reader through the terminology used to describe people with a visual impairment, strategies that will minimise communication difficulties, and explores the various assistive devices, rehabilitation professionals, legislation and support organisations. It presents each topic as clearly and succinctly as possible, developing the reader's awareness without sacrificing the level of information given and incorporates activities that aim to encourage reflection as well as to assess learning.
Why Study This Course?
Understand the condition of visual impairment
Become more effective in many areas of your work area
Understand how to effectively deal with individuals who are visually impaired
Modules
Module 1 – Myths & Facts
Module 2 – How the Eye Works & Eye Conditions
Module 3 – Visual Impairment Registration
Module 4 – Communication & Assistance
Module 5 – Mobility
Module 6 – Low Vision
Module 7 – Assistive Equipment
Module 8 – Technology
Module 9 – Social Interaction & Leisure Recreation
Module 10 – Legislation & Support
Module 11 – Organisations & Support
How it Works
The programme is carried out using a comprehensive blended learning resource pack which can be kept to record a staff member's development in the subject. Assessment is through a multiple choice question paper and completion of an activity workbook.
Our aim is to provide you with the very best deal available when purchasing the Visual Impairment Awareness course, therefore the registration fee, certification fee, tutor guide and end of course multiple-choice examination is included in the course price for you.