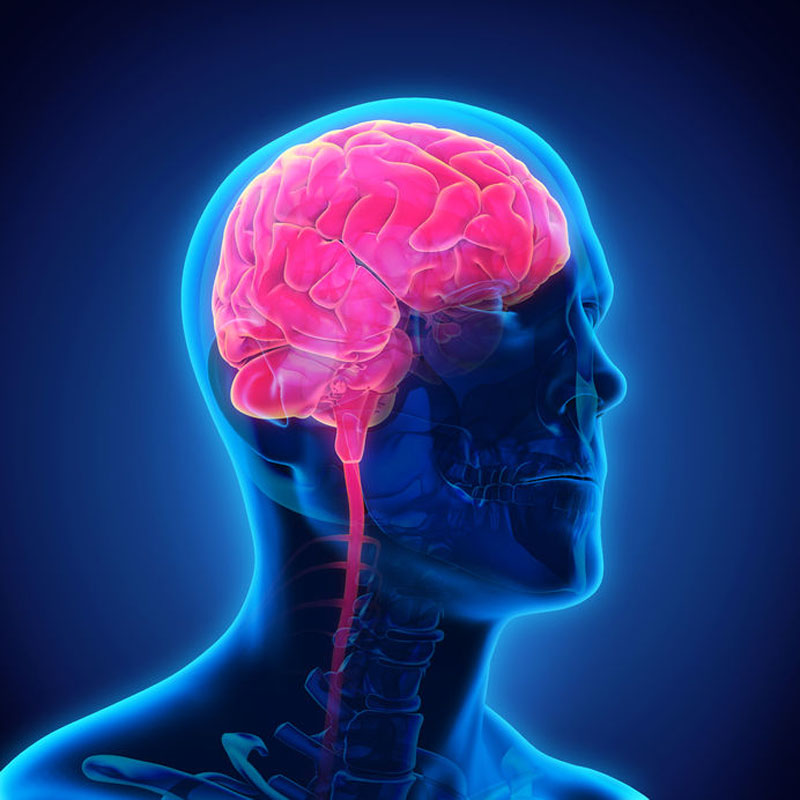 Acquired Brain Injury
£30.00 – £39.99
The Acquired Brain Injury programme will provide all health care workers with a broad understanding of brain injuries in order to support individuals with a brain injury through this process.
Contact us for Bulk Discounts
If you have 5 or more learners you can receive a bulk purchase discount and track their progress
CALL US NOW ON:
0333 3445 695
OR
Contact us for Bulk Discounts
If you have 5 or more learners you can receive a bulk purchase discount and track their progress
SEND US A MESSAGE :
Course Outline
Acquired Brain Injuries challenge an individual's quality of life, dignity and independence. People who have a brain injury have to learn to live life as fully as possible, often needing to relearn previously acquired skills.
The course will explore how the brain works and the part it plays in the everyday functioning of the body, including movement, thought, language, memory and controlling of the senses. This will help the learner understand the impact that brain injuries can have on an individual.
Brain injuries can be very diverse with regards to how they affect an individual. This course will look at some of the common problems this client group experience, including cognitive, physical and emotional effects. The learner is also given "good practice" tips, practical strategies and advice on how to work with a person who is affected by a brain injury, including helping a person adjust to living with a brain injury.
Why Study This Course?
Understand the importance of the brain and the effects of ABI
Provide practical strategies to help individuals with a different range of ABI's overcome problems they may experience
Gain a detailed understanding of how to effectively support and rehabilitate an individual with ABI
Modules
Module 1: The Brain and the Central Nervous System (CNS)
Module 2: What is ABI and what causes it?
Module 3: Treating ABI
Module 4: Rehabilitation
Module 5: Effects of ABI
Module 6: Practical strategies to overcome the effects of ABI
Module 7: Adjusting to life after a brain injury
Module 8: Legislation
How it Works
The programme is carried out using a comprehensive blended learning resource pack which can be kept to record a staff members development in the subject. Assessment is through a multiple choice question paper and completion of the workbook.
Our aim is to provide you with the best deal available when purchasing the Acquired Brain Injury course, therefore the registration fee, certification fee, Tutor guide and end of unit examination is included in the course price for you.