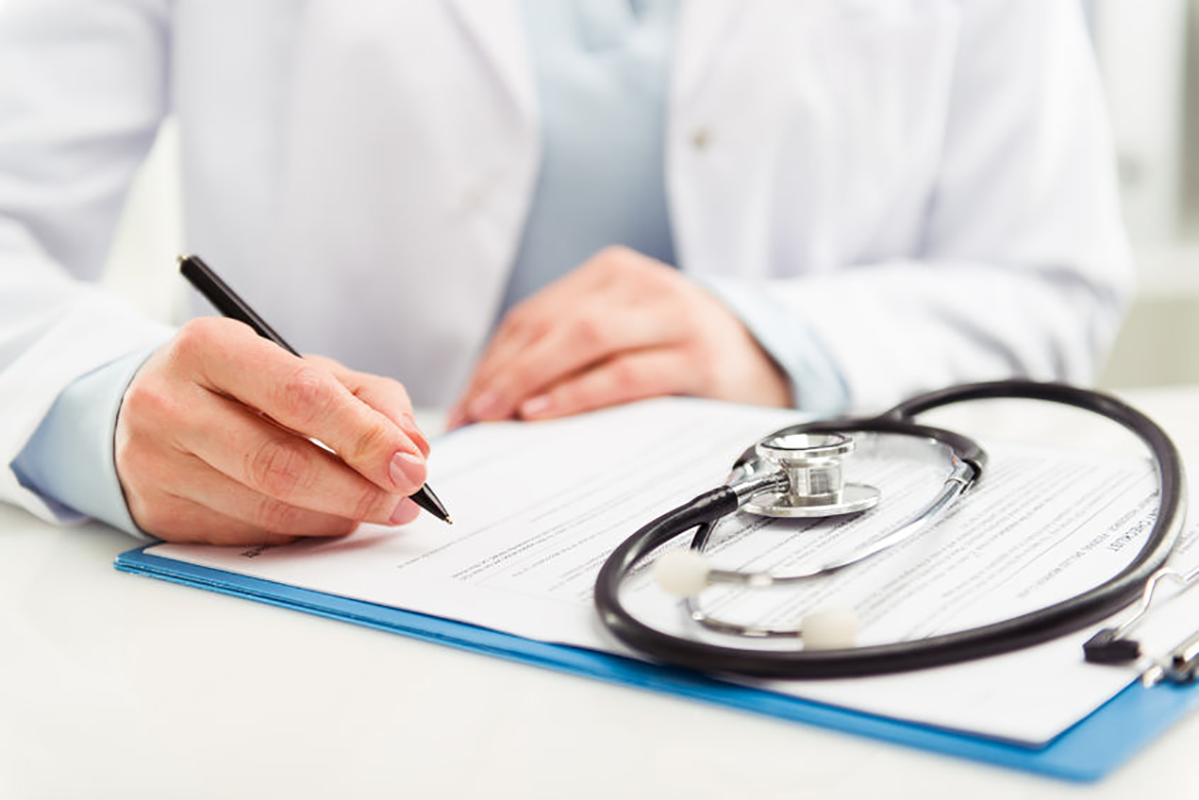 Physiological Measurements
£30.00 – £39.99
The Physiological measurements programme provides the underpinning knowledge for taking and recording physiological measurements.
Contact us for Bulk Discounts
If you have 5 or more learners you can receive a bulk purchase discount and track their progress
CALL US NOW ON:
0333 3445 695
OR
Contact us for Bulk Discounts
If you have 5 or more learners you can receive a bulk purchase discount and track their progress
SEND US A MESSAGE :
Course Outline
Taking physiological measurements are a practical activity. This programme aims to provide you with the knowledge and understanding that underpins the taking and recording physiological measurements as part of the individuals care plan. However, it cannot teach you the practical skills which are required to perform the job effectively and safely.
Part of the learning processes for this module requires you to investigate the legislation, policies, procedures and protocols which affect your work particularly in relation to: 1. taking physiological measurements 2. health and safety and infection control measures 3. handling of equipment 4. accountability and responsibility for checking equipment.
It is possible that there may be areas in which the guidance given in this unit differs from your workplace policies and procedures. In such instances, please discuss matters with your manager and, if needed, refer directly to the relevant National Standards and Regulations.
Please note that your responsibility to record physiological measurements may at some stage change in accordance with the service user's condition, for example, when care and such procedures become the registered practitioner's responsibility.
Background information about the various measurements indicated is given first, providing foundation knowledge for the rest of the programme.
Throughout the programme, you will have the opportunity to demonstrate your understanding of these elements through activities.
Why Study This Course?
Introduces information about the types of physiological measurements you may be asked to undertake and the normal limits for them
Enables you to recognise the abnormal, and the factors that affect them
Enhances your career development
Modules
Module 1: Introducing Physiological Measurements
Module 2: How to Prepare The Service User and the Necessary Equipment and the Resources for Taking Physiological Measurements
How it Works
The  programme is carried out using a comprehensive blended learning  resource pack which can be kept to record a staff members development in  the subject. Assessment is through a multiple choice question paper and completion of workbook.
Our aim is to provide you with the best deal available when  purchasing the Physiological Measurements course, therefore the registration fee, certification fee, Tutor guide and end of unit examination is included  in the course price for you.