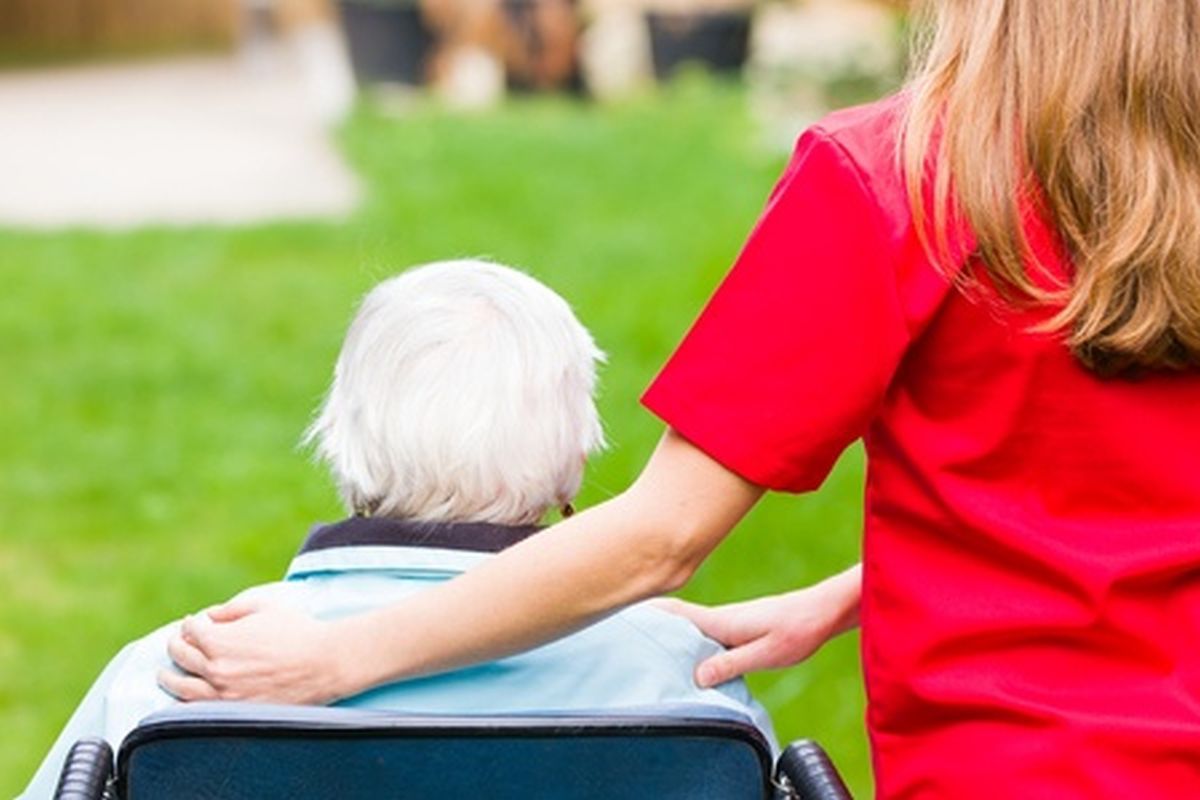 It's long been reported that the social care sector is facing a crisis in recruitment and retention.
Earlier this year the Guardian reported on a number of cases of care homes closing and even an incident where residents were providing care to each other due to staff shortages.
Now, recruiters, reed.co.uk has released statistics that show no signs of improvement, saying that 10,747 roles in social care were advertised on its site in September, up from 6,543 in the same month in 2016.
Experts have identified several reasons exacerbating the crisis – high numbers of EU nationals leaving the industry post-Brexit, an ageing population increasing demand for services, and low pay for care jobs.
Reed.co.uk chairman James Reed, chairman of REED, said: "Our findings should focus the minds of social care employers – this is a competitive market and you may need to raise wages to get the best people."
There is a perfect storm brewing: an ageing population in the UK; European workers uncertain about taking or staying in jobs over here; successive chancellors keen to balance the books; and historically low pay rates.
With funding for essential services decreasing and the crisis having an inevitable effect on the NHS,  millions of people remain at risk of losing vital support.