The Easiest Way to Manage Staff Training Online
Pay from £0.99 Per Learner Using our Credit System
Buy credits in bulk and use them to enrol your staff on training courses. Use our intuitive online dashboard to track the progress of your team members.
Receive notifications about course completions and enrolments.
Our credit system is the easiest way to procure and monitor staff training – all accessed online and in one place.
Pricing
1-10 credits = £6.99/credit
11-20 credits = £5.99/credit
21-50 credits = £4.99/credit
51-100 credits = £3.99/credit
101-250 credits = £2.99/credit
251-500 credits = £1.99/credit
501+ credits = £0.99/credit
More credits = Contact us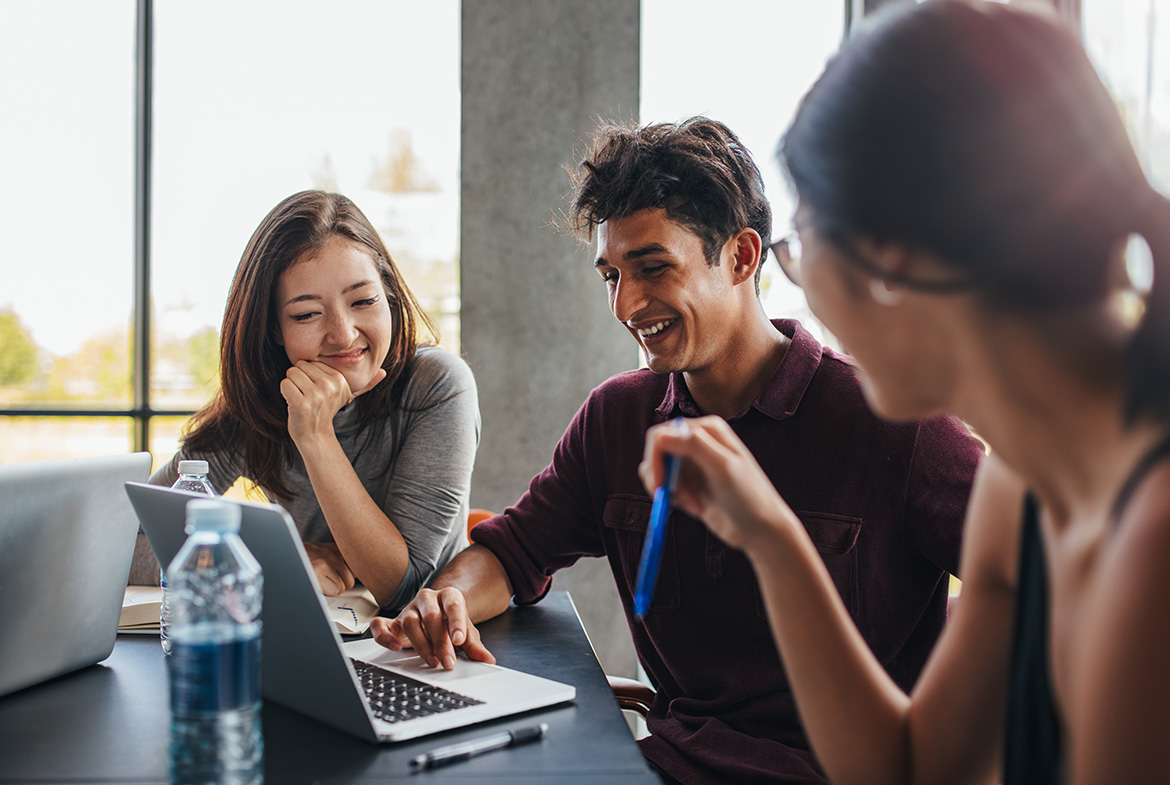 Acquired Brain Injury
Asperger Syndrome Awareness
Autism Awareness
Autism Awareness for Educators
Care Planning
Care Skills
Challenging Behaviour – Elderly
Challenging Behaviour (children and Young People)
Counselling Skills
Deaf Awareness
Developing Environmental Awareness
Diabetes Awareness
Diabetes in Children and Young People
Dignity and Respect
Drugs Awareness
Dyslexia Awareness
Effective Customer Care
End of Life Care – Level 3
Equality and Diversity
Fire Warden
First Aid Awareness
Foetal Alcohol Spectrum Disorders
Food Hygiene & Safety – Level 3
Food Hygiene – Level 2
Food Hygiene (Polish online)
Health and Safety Awareness
Health and Safety in the Workplace
Healthy Eating and Nutrition
Infection Control For Health & Social Care Workers
Infection Control In The Workplace
Medication and Domiciliary Care
Mental Capacity Act & Deprivation of Liberty Safeguards
Mental Health Awareness
Moving & Handling Clients
Moving & Handling Objects Safely
Obsessive Compulsive Disorder
Positive Dementia Care
Prevent Duty Training
Principles of Medication Administration in Schools
Professional Boundaries
Recruitment, Selection and Induction
Risk Assessment
Safe Handling of Medicines
Safeguarding Children and Young People
Safeguarding of Vulnerable Adults
Social, Emotional & Behavioural Difficulties
Speech, Language and Communication (SLC)
Stroke Awareness
Team Leading Knowledge
Tissue Viability
Understanding Attention Deficit Hyperactivity Disorder
Understanding Consent
Understanding Epilepsy
Visual Impairment Awareness
Learn More about our Credit System
To find out how much you can save on your training,
call us on 0333 3445 695, or drop us a message by clicking below.