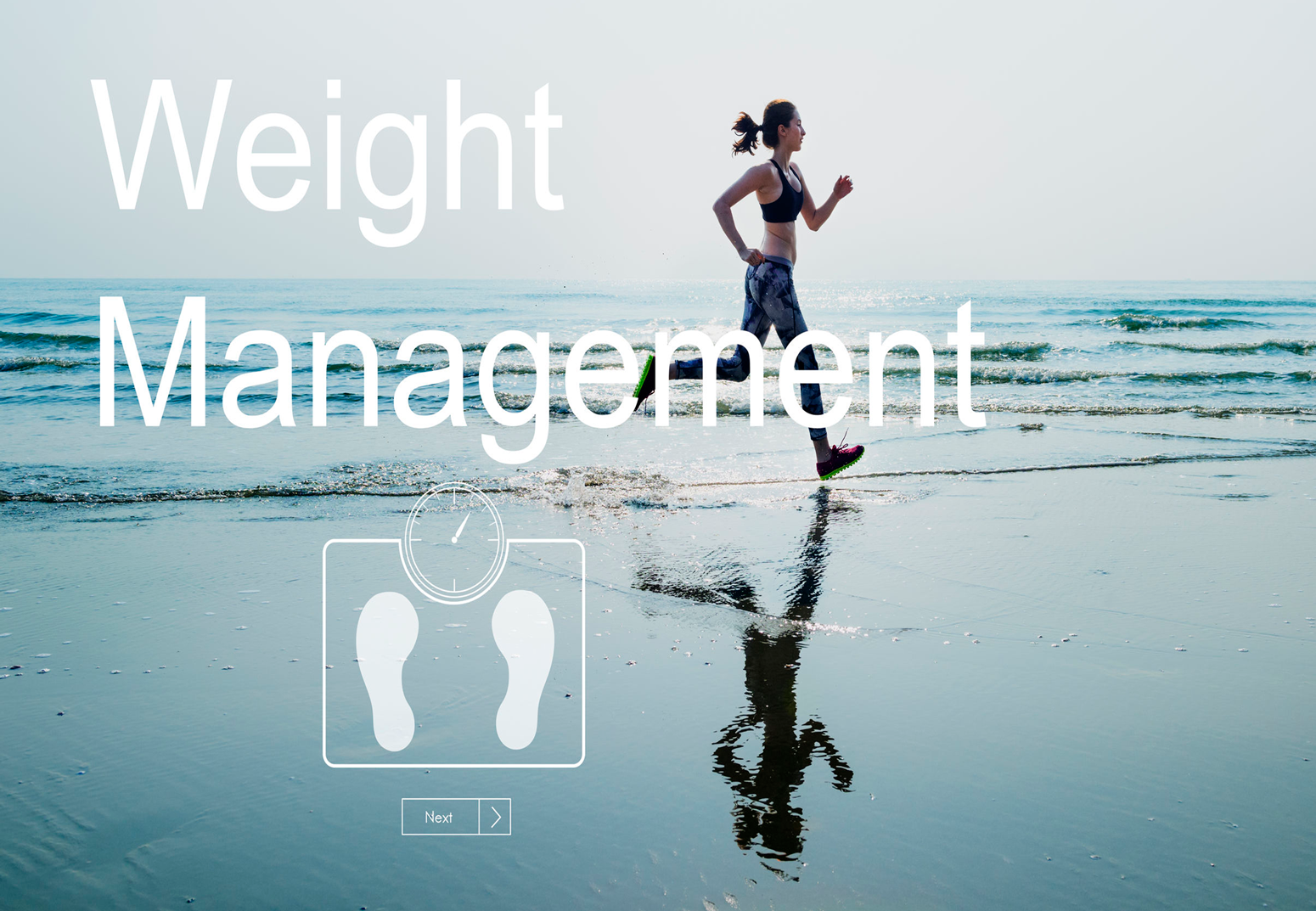 Weight Management Course
£199.00
This course will give the learner all that is needed to become a weight management consultant and to open and run their own business.
Online Course
Course Outline
This course will give the learner knowledge of why people wish to lose weight, the learner will also be able to understand eating disorders and how the digestive system works.
Not only that the learner will also gain knowledge on the different types of vitamins and minerals that are needed for a healthy diet, and learn how to create a diet plan for their clients.
Why Study This Course?
By the end of the course the learner will have knowledge that will allow them to read and understand food labels fully, work out a client's Body Mass Index and have the skills and understanding on how to run their own weight management consultancy.
Modules
Module 1: Why is weight such an issue?
Module 2: Understanding eating disorders and food sensitivities
Module 3: Nutrition and health problems
Module 4: Understanding food labels
Module 5: Food composition
Module 6: Vitamins and minerals
Module 7: Index, portions and diaries
Module 8: Records, goals and body shapes
Module 9: Excuses and reasons for weight gain
Module 10: Diet types
Module 11: The benefits of exercise
Module 12: Everyday exercise
Module 13: Creating a diet plan
Module 14: Business and making it work
Module 15: Diet tips and advice your clients will love
How it Works
You will complete this course through self guided study, and will not receive any tutor support with the course. Working your way through the online course materials, you will then complete a multiple choice question and answer exam. But don't worry too much, as you can resit your exam as many times as you like…at no extra cost!
The great news is that there are no entry requirements or previous knowledge required to start this course. All learners will receive a level 3 NCC Certificate in Weight Management upon completion of the course.