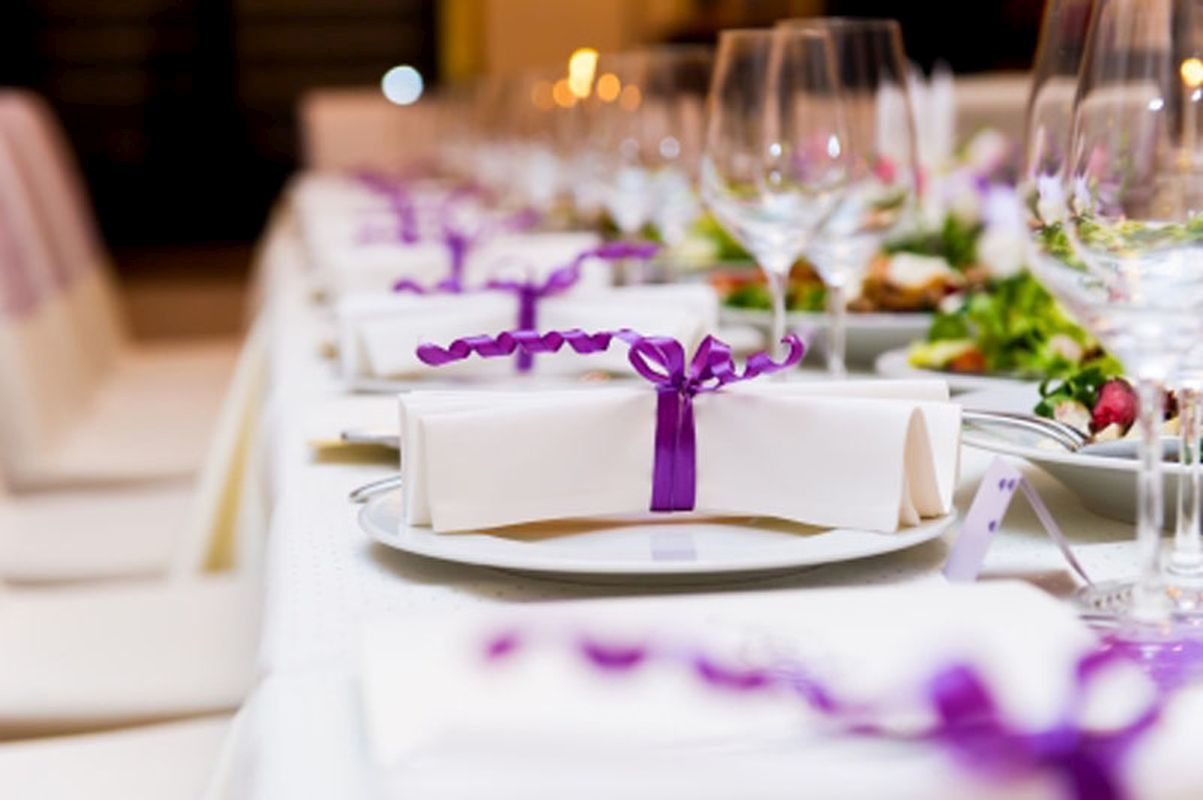 Wedding Planner Course
£199.00
The wedding planning course offered by NCC provides an insight into the steps you must take to plan the dream wedding for your clients, or even yourself!
Online Course
Course Outline
The Wedding Planner Level 3 course has been developed to give the learner an insight into the wonderful world of weddings and the techniques used by professionals to create that perfect day. The wedding industry has seen a massive boom in recent years, with it now being worth approximately $48 billion worldwide and this is the perfect course to get you well on the way to forging your career in wedding planning.
This course is also suitable if you are planning your own wedding. It is important to understand the background in which a Wedding Planner operates and what are the national trends for marriage ceremonies in the UK. The Office for National Statistics provides up-to-date information on wedding trends.
Why Study This Course?
This program has been developed by the mastermind behind Madonna's wedding and Robbie Williams' 30th Birthday bash, and you will gain an incredible insight into the world of weddings. Learn the tips a tricks to create the illusive "perfect wedding".
Modules
Module 1: The Wedding Planning Process
Module 2: The Marriage Ceremony
Module 3: The Venue
Module 4: Themes
Module 5: Catering
Module 6: Printed material and wedding gift lists
Module 7: Entertainment
Module 8: Transportation
Module 9: Photography
Module 10: Bridal Party Attire
Module 11: Preparing wedding proposals
Module 12: Marketing and selling your Wedding Planning Service
Module 13: Setting up your business
Module 14: Preparing your own Task Lists and Action Plans
How it Works
You will complete this course through self guided study, and will not receive any tutor support with the course. Working your way through the online course materials, you will then complete a multiple choice question and answer exam. But don't worry too much, as you can resit your exam as many times as you like…at no extra cost!
The great news is that there are no entry requirements or previous knowledge required to start this course.
All learners will receive a level 3 NCC certificate in Wedding Planning upon completion of the course.