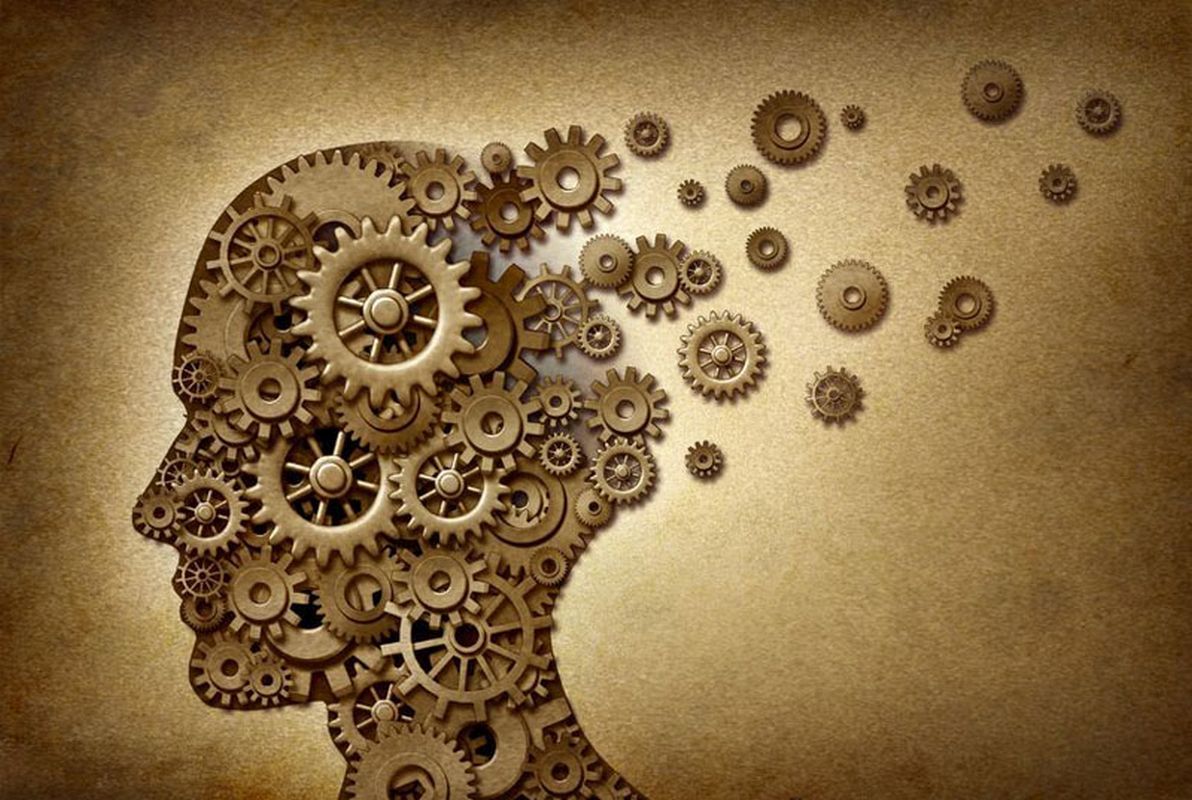 Neurological Conditions Course
£199.00
The Neurological conditions course is ideal for anyone who is interested in the disorders which can develop as a result of damage or injury to the brain, including the spinal cord, nerves and neurons.
Online Course
Course Outline
The course will explore the fascinating way in which the brain works before considering how illness or injury can impact normal functioning, the types of conditions that can develop, diagnostic tests and the support available for those affected.
Why Study This Course?
The course materials are designed to improve the learner's understanding on the variety of ways in which Neurological Conditions can affect an individual and provide confidence to recognise and provide support for those people.
Modules
Module 1 – The Brain and the Central Nervous System (CNS)
Module 2 – Introduction to Neurological Conditions
Module 3 – Diagnostic Tests
Module 4 – Treatments
Module 5 – Common Neurological Conditions
Module 6 – Help with Neurological Conditions
How it Works
You will complete this course through self-guided study, and will not receive any tutor support with the course. Working your way through the online course materials, you will then complete a multiple choice question and answer exam. But don't worry too much, as you can re-sit your exam as many times as you like…at no extra cost!
The great news is that there are no entry requirements or previous knowledge required to start this course. All learners will receive a level 2 NCC Certificate in Neurological Conditions upon completion of the course.