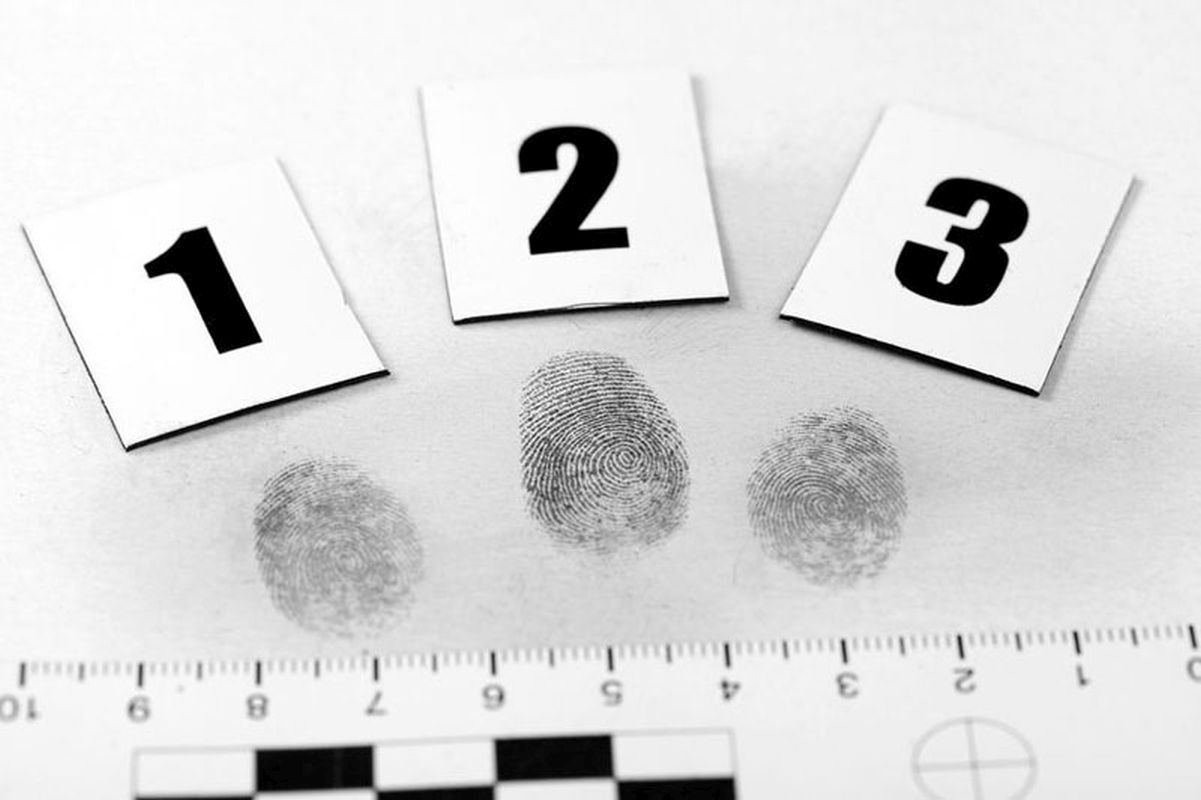 Forensic Ballistics Course
£199.00
This course will aim to provide an understanding of the role of the forensic firearm examiner, and introduce the fundamental principles in firearm identification, examination and investigation.
Online Course
Course Outline
Forensic Ballistics is the study of Firearms/Projectiles used in crime or criminal activities. This course will look at the different ways in which this process is completed.
The learner will discover how far psychologists have come in understanding human behaviour and the mental process someone goes through which produces these actions. During this course the learner will gain knowledge on the following: how scientists have studied the mind, brain and behaviour of a person, how memory's work, how our thoughts and actions have related to brain activity, how psychology can be applied in the real world and they will also learn many more interesting things to help them in this sector of work.
The learner will investigate the history of firearms and the history of the law in relation to firearms. The course will cover the different types of firearms and how these can be used and studied safely. The learner will also examine the role of a firearm examiner and the types of work that they cover.
The course is divided into ten modules, with each module examining an specific area of ballistics. The first three modules will look at firearms in general. Module four will cover the role of a firearm examiner. The last five modules will then investigate a distinct area of ballistics covering, ammunition, range and residue.
Why Study This Course?
By the end of this course we would like to learner to walk away with an NCC certificate in forensic Ballistics and the skills and knowledge behind you to help you in this career sector.
Modules
Module 1: History of firearms and firearms law
Module 2: Firearms and ammunition safety
Module 3: Types of firearms and ammunition
Module 4: Overview of the role of a forensic firearm examiner
Module 5: Scene examination and firearms recovery
Module 6: Examination of firearms and ammunition
Module 7: Comparison of cartridge cases and bullets
Module 8: Determination of range of fire (firearms residue, (FDR)) and trajectories
Module 9: Firearms intelligence
Module 10: Gunshot residue (GSR)
How it Works
You will complete this course through self guided study, and will not receive any tutor support with the course. Working your way through the online course materials, you will then complete a multiple choice question and answer exam. But don't worry too much, as you can resit your exam as many times as you like…at no extra cost!
The great news is that there are no entry requirements or previous knowledge required to start this course.
All learners will receive a level 3 NCC Certificate in Forensic Ballistics upon completion of the course.