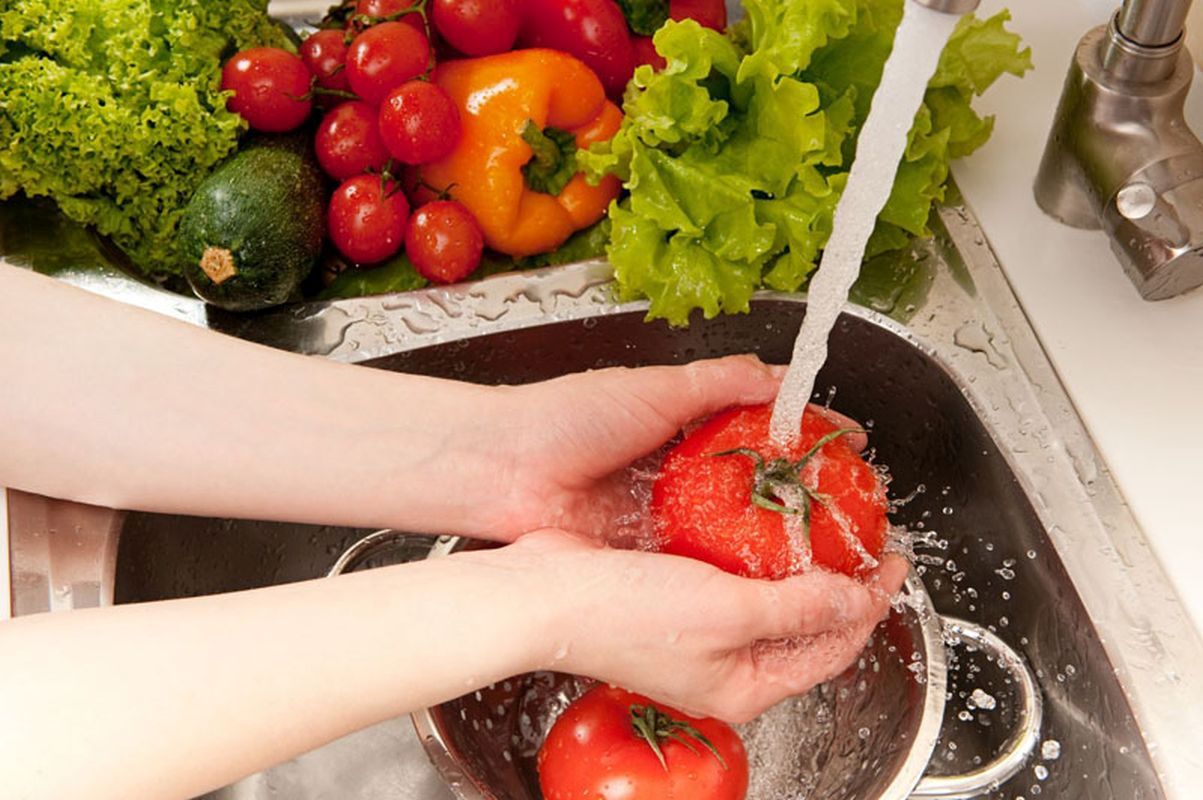 Food Hygiene Level 2 Course
£199.00
This Food Hygiene course aims to explain the term food hygiene and looks at ways in which we can minimise the risk of food poisoning.
Online Course
Course Outline
The aim of this course is to explain the term food hygiene, looking at ways in which we can minimise the risk of food poisoning.
The course is ideal for everyone who is involved in any industry associated with food preparation and is also perfect for anyone wanting to brush up on their food hygiene knowledge for within the home environment.
Many food poisoning cases are caused by simple mistakes or lack of awareness of suitable food hygiene.  Basic training can often prevent these cases from occurring.
Why Study This Course?
Everyone who handles food as part of their job is now required by law to have relevant food hygiene training.  An understanding of food hygiene could also be extremely useful for your day to day food preparation at home.
This is the ideal opportunity to develop your food hygiene skills and broaden your knowledge!
Modules
Module 1: Legislation
Module 2: What is Food Hygiene?
Module 3: Food Contamination
Module 4: Food Poisoning
Module 5: How Bacteria Multiply
Module 6: Preventing Food Poisoning
Module 7: Personal Hygiene
Module 8: Safe Food Preparation
Module 9: Cleaning and Disinfecting
Module 10: Food Storage
Module 11: Waste Disposal and Pest Control
Module 12: Buildings and Equipment
How it Works
You will complete this course through self guided study, and will not receive any tutor support with the course. Working your way through the online course materials, you will then complete a multiple choice question and answer exam. But don't worry too much, as you can resit your exam as many times as you like…at no extra cost!
The great news is that there are no entry requirements or previous knowledge required to start this course.
All learners will receive a Level 2 NCC Certificate in Food Hygiene upon completion of the course.