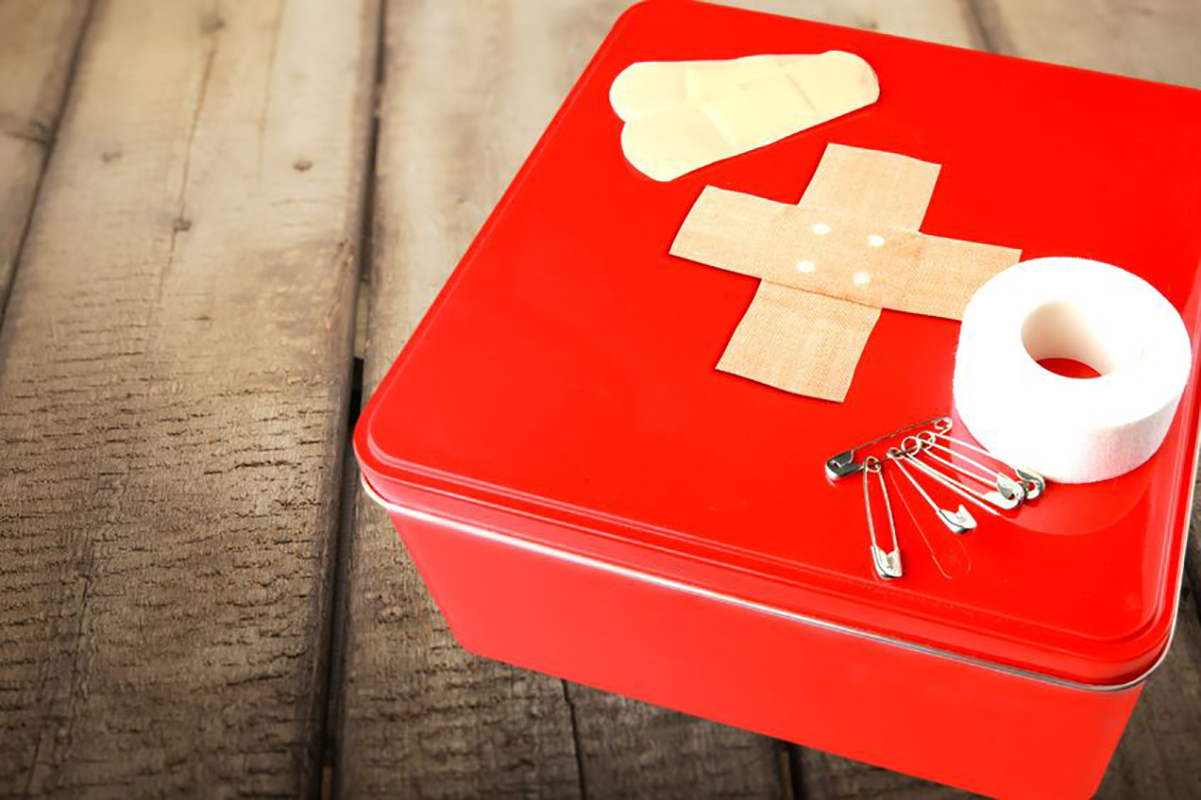 First Aid Awareness Level 2 Course
£299.99
his course is suitable for individuals in a variety of workplaces who may be interested in becoming a designated first aider.
Online Course
Course Outline
Designed as an introductory guide to providing basic first aid at work, the course is ideal if you're working in a low risk business and are looking to assign the 'appointed person' to oversee basic first aid responsibilities.
Covering relevant areas such as; incident awareness, responding to accidents and emergencies and minor injury treatment, this programme provides a suitable platform for individuals looking to progress with further first aid training or assist with basic first aid practices, within their limitations and sphere of competence.

This course has undergone a rigorous independent accreditation process by The CPD Group.
Our training materials, support structure and processes have been certified as robust and of the highest quality,
Why Study This Course?
Understand the role of a first aider and how this relates to work requirements
Improves ability to identify a range of different injuries and establish the severity of different incidents
Learn basic techniques on how to effectively treat minor injuries
Modules
Module 1: An Introduction to First Aid
Module 2: Roles and Responsibilities of the First Aider
Module 3: First Aid Equipment
Module 4: Incident Awareness and Assessment
Module 5: Responding to Accidents and Emergencies
Module 6: Minor Injury Treatment
Module 7: First Aid Developments
How it Works
You will complete this course through self-guided study, and will not receive any tutor support with the course. Working your way through the online course materials, you will then complete a multiple choice question and answer exam. But don't worry too much, as you can re-sit your exam as many times as you like…at no extra cost!
The great news is that there are no entry requirements or previous knowledge required to start this course.
All learners will receive a Level 2 NCC certificate in First Aid Awareness upon successful completion of the course.