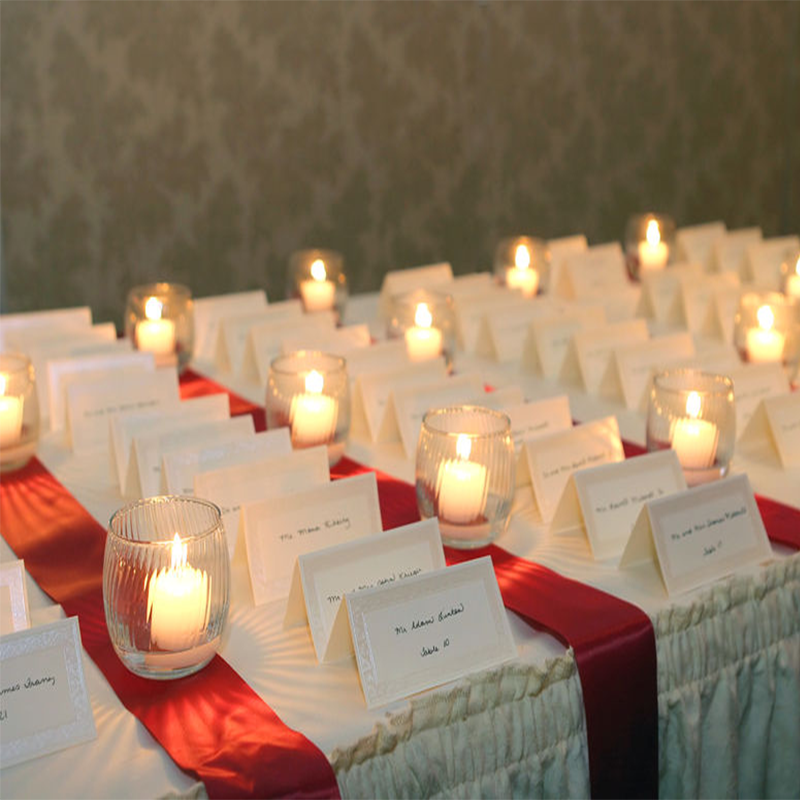 Event Management Course
£199.00
The event management course provided by NCC will give you the knowledge to organise any event with style and panache. From your own event, to a career in the industry, this course will give you the springboard you need!
Online Course
Course Outline
Event planning has become one of the most glamorous industries in the world, with the growing appeal of celebrities and their renowned star-studded events. Step away from this slightly and you will realise that events are serious business, with events companies holding great focus on fine details and pin point precision upon delivery of a smooth event.
There are a number of different types of events that can require event planners, from business meetings and conferences to music festivals or conferences. There are a number of opportunities to build an interest in event planning into your very own business. Self-employed event planners are in high demand, with many event hosts wanting 100% commitment from their planner which they may not always get from some of the larger companies.
This program has been put together to give you the knowledge you need to feel confident in planning your very own event, and also gives you a skill set that will be applicable when pursuing a career in the industry.
Why Study This Course?
The progression for an individual in an industry such as this can offer rich rewards. This course will provide an opportunity to learn more about events and take your progression at your own pace, today organising your friends 30th birthday to tomorrow the main stage at Glastonbury!
Modules
Module 1: Destination Management
Module 2: Introduction to the Event Planning Process
Module 3: The Venue
Module 4: Catering
Module 5: Entertainment
Module 6: Photography and Audio Visual Requirements
Module 7: Staging the event
Module 8: Preparing event proposals
Module 9: Marketing and selling your Event Planning Service
Module 10: Setting up your business
Module 11: Preparing your own task lists and action plans
How it Works
You will complete this course through self-guided study, and will not receive any tutor support with the course. Working your way through the online course materials, you will then complete a multiple choice question and answer exam. But don't worry too much, as you can resit your exam as many times as you like…at no extra cost!
The great news is that there are no entry requirements or previous knowledge required to start this course. All learners will receive a level 3 NCC Certificate in Event Management upon completion of the course.