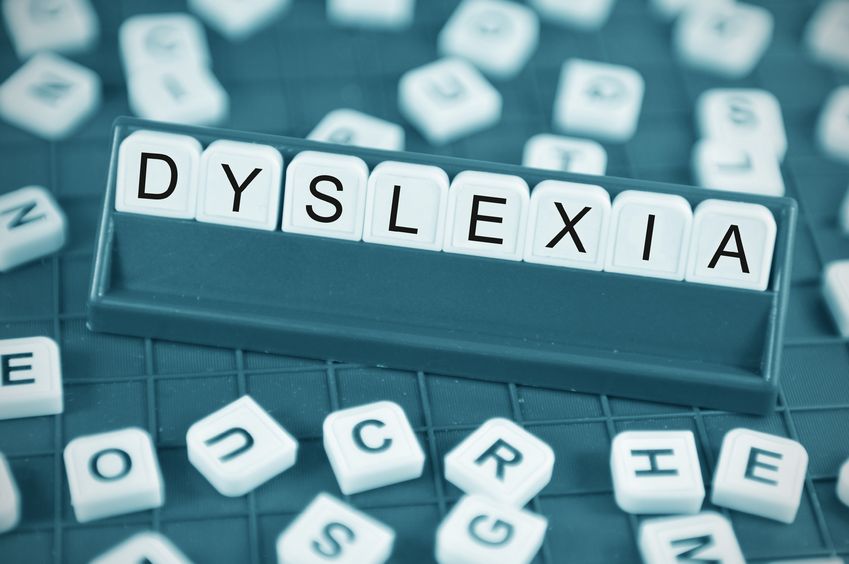 Dyslexia Awareness Course
£199.00
This course is intended as a guide to educators working in pre schools, primary schools, secondary schools, FE and HE colleges.
Online Course
Course Outline
There is a heavy focus on how language and literacy are acquired, so it is especially useful to those working in schools. The course can however be studied by an individual with an interest in dyslexia or for personal development in this area.
Why Study This Course?
This course is an awareness course, which when completed will enable you to achieve a level 2 certificate. Learners will gain a good and in-depth awareness and knowledge of what dyslexia is and the approaches that can help.
Modules
Module 1: Learning Disability Overview
Module 1: What is dyslexia?
Module 2: Identifying dyslexia
Module 3: Co-occurring conditions
Module 4: How dyslexia is diagnosed
Module 5: Dyslexia-friendly learning environment
Module 6: Solutions for dyslexia
How it Works
You will complete this course through self guided study, and will not receive any tutor support with the course. Working your way through the online course materials, you will then complete a multiple choice question and answer exam. But don't worry too much, as you can resit your exam as many times as you like…at no extra cost!
The great news is that there are no entry requirements or previous knowledge required to start this course. All learners will receive a Level 2 NCC Certificate in Dyslexia Awareness upon completion of the course.