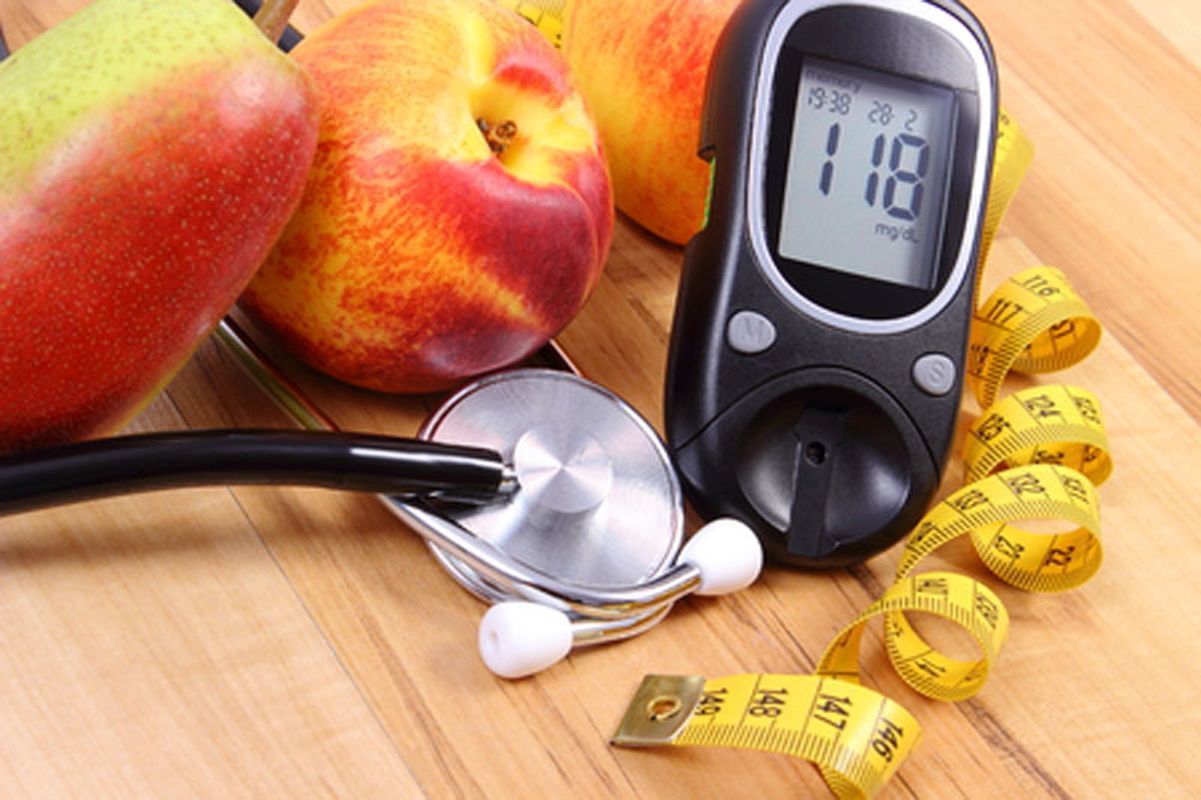 Diabetes Care in Children and Young People Course
£199.00
The Diabetes Care in Children and Young People course has been designed and created for individuals who are involved within the care sector or who are looking to work in this area in the future. The learning materials are aimed at all staff, supervisors and also managers.
Online Course
Course Outline
Learners will be provided with all the necessary learning knowledge required to offer a professional approach to the management of diabetes.
Diabetes is a health condition that is affected when the amount of blood glucose in the body is much higher than it is required to be. As a result, the body can not use the glucose in an effective manner.
This is caused by the pancreas (an organ that is located behind the stomach) that is not producing enough insulin or any at all. This is determined by the type of diabetes. There are two types of diabetes, these include: type 1 and type 2. There are a range of symptoms that are linked to this condition. There is no cure for diabetes, however, it can be treated to a degree.
Why Study This Course?
Students will gain an understanding and awareness of the symptoms of diabetes. It is vital that you are able to detect such signs of this condition. Early detection can prevent complications regarding the development of the condition.
Modules
Module 1: The Nature of Type 1 Diabetes
Module 2: Identification of Young People with Diabetes
Module 3: Understanding Medication
Module 4: Complication of Diabetes
Module 5: Diet and Lifestyle Changes
Module 6: Living with Diabetes
Module 7: Growing up with Diabetes
Module 8: Diabetic Emergencies
Module 9: Pregnancy
How it Works
You will complete this course through self guided study, and will not receive any tutor support with the course. Working your way through the online course materials, you will then complete a multiple choice question and answer exam. But don't worry too much, as you can resit your exam as many times as you like…at no extra cost!
The great news is that there are no entry requirements or previous knowledge required to start this course. All learners will receive a Level 2 NCC Certificate in Diabetes Care in Children and Young People upon completion of the course.