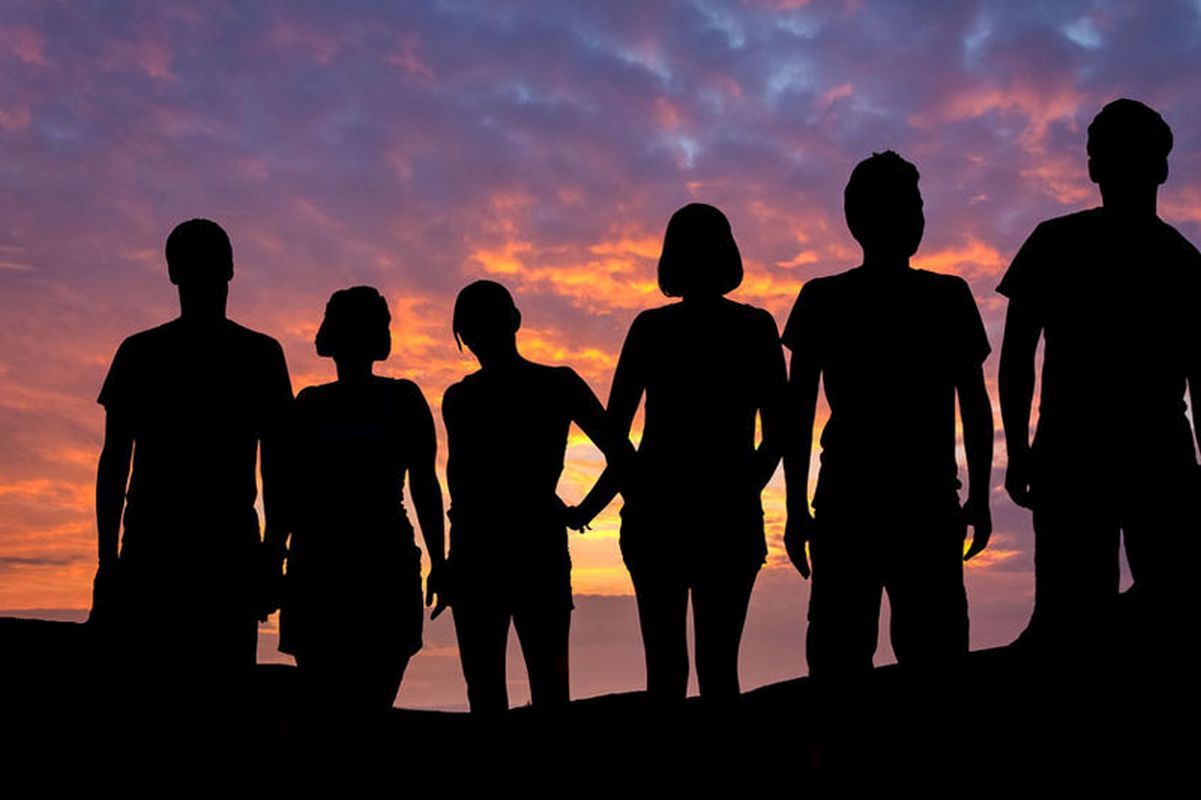 Business Start-Up – Life Coaching Course
£299.00
By the end of the course the learner will have the skills to change their own life and anyone else they wish, not only that they will have the skills to create a business or a career from this knowledge.
Online Course
Course Outline
With this bundle course learners are provided with both the Life Coaching course and the Business Start-Up course.
Our Life Coaching course can be used for both personal gain and if you are looking into a career in coaching. We all know how easy it is to pass through life not notice the wonderful opportunities and exciting experiences it has to offer. This course will help you change that and will show you that anything is possible. We would like to help you life as interesting and exciting as you would like.
The Business Start-Up course has been developed to provided the learner with the knowledge of what is required when starting up a business and how to implement that in the modern market.
Why Study This Course?
This bundle is aimed at providing the learner with the knowledge on Life Coaching as an industry then also how to start a business.
Modules
Life Coaching
Module 1: What is meant by life coaching?
Module 2: Skills of effective coaching
Module 3: Areas of life coaching
Module 4: Skills required for effective coaching
Module 5: Life's journey
Module 6: Let's coach
Module 7: Life coaching as a career
Module 8: Overview
Business Start-Up
Module 1: Idea to reality, why set up in the first place
Module 2: Market Research, what do you need to know?
Module 3: Business Legalities for the Entrepreneur
Module 4: Business Planning
Module 5: Customer Service
Module 6: Working with a Team
Module 7: Managing Operations
Module 8: Writing a Business Plan
How it Works
You will complete this course through self guided study, and will not receive any tutor support with the course. Working your way through the online course materials, you will then complete a multiple choice question and answer exam. But don't worry too much, as you can resit your exam as many times as you like…at no extra cost!
The great news is that there are no entry requirements or previous knowledge required to start this course. All learners will receive a level 3 NCC Certificate in Life Coaching & a level 3 NCC Certificate in Business Start-Up upon completion of the course.