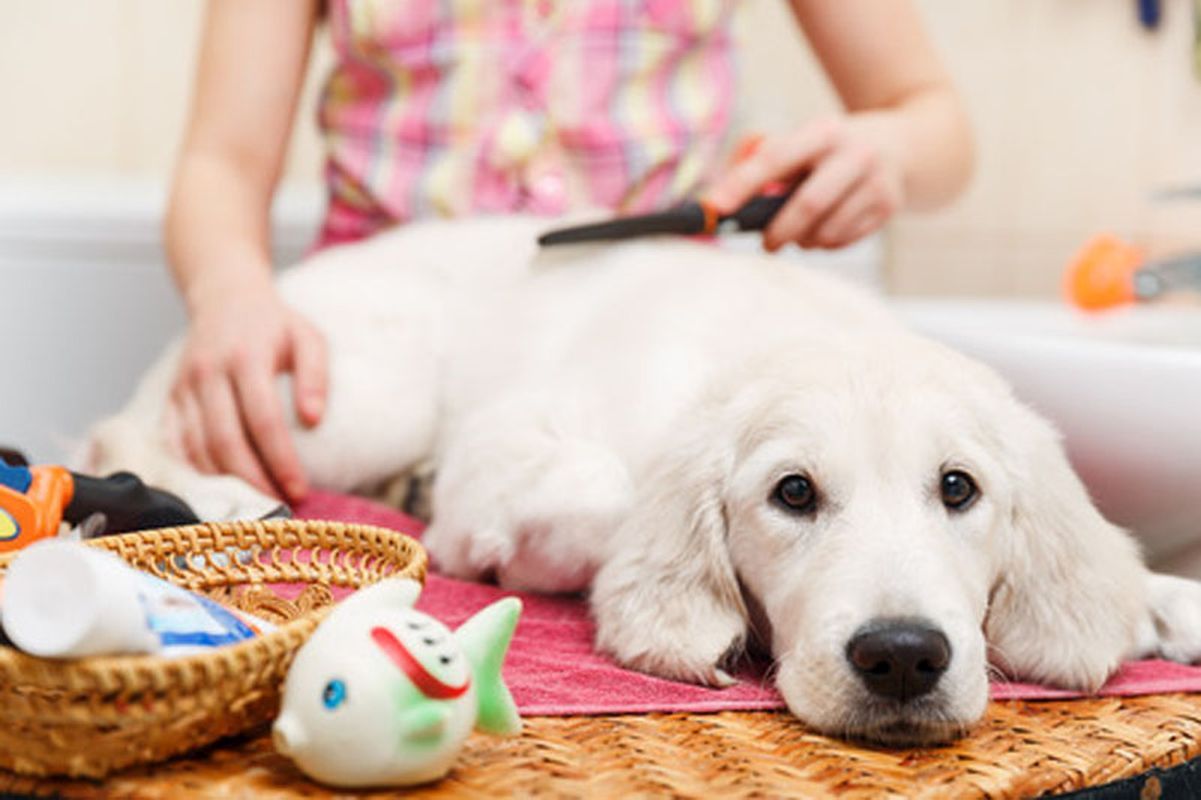 Business Start-Up – Dog Grooming Course
£299.00
The Business Start-Up & Dog Grooming course bundle provides the learner with the skills and knowledge to start their own dog grooming business.
Online Course
Course Outline
With this bundle course learners are provided with both our Dog Grooming and Business Start-Up courses. The Dog Grooming course been developed to give the learner knowledge into the different techniques employed in dog grooming. This is the perfect course to get you well on the way to forging your career in dog grooming as it explores the different types of grooming available and how to practices these techniques.
The Business Start-Up course has been developed to provided the learner with the knowledge of what is required when starting up a business and how to implement that in the modern market.
Why Study This Course?
This bundle is aimed at providing the learner with the knowledge on Dog Grooming as an industry then also how to start a business.
Modules
Dog Grooming
Module 1: Being a dog groomer
Module 2: Equipment used and handling dogs
Module 3: Preparation and bathing procedure
Module 4: Clipping, stripping and using scissors
Module 5: Setting up your business
Business Start-Up
Module 1: Idea to reality, why set up in the first place
Module 2: Market Research, what do you need to know?
Module 3: Business Legalities for the Entrepreneur
Module 4: Business Planning
Module 5: Customer Service
Module 6: Working with a Team
Module 7: Managing Operations
Module 8: Writing a Business Plan
How it Works
You will complete this course through self guided study, and will not receive any tutor support with the course. Working your way through the online course materials, you will then complete a multiple choice question and answer exam. But don't worry too much, as you can resit your exam as many times as you like…at no extra cost!
The great news is that there are no entry requirements or previous knowledge required to start this course.
All learners will receive a level 3 NCC Certificate in Business Start-Up upon completion of the course.