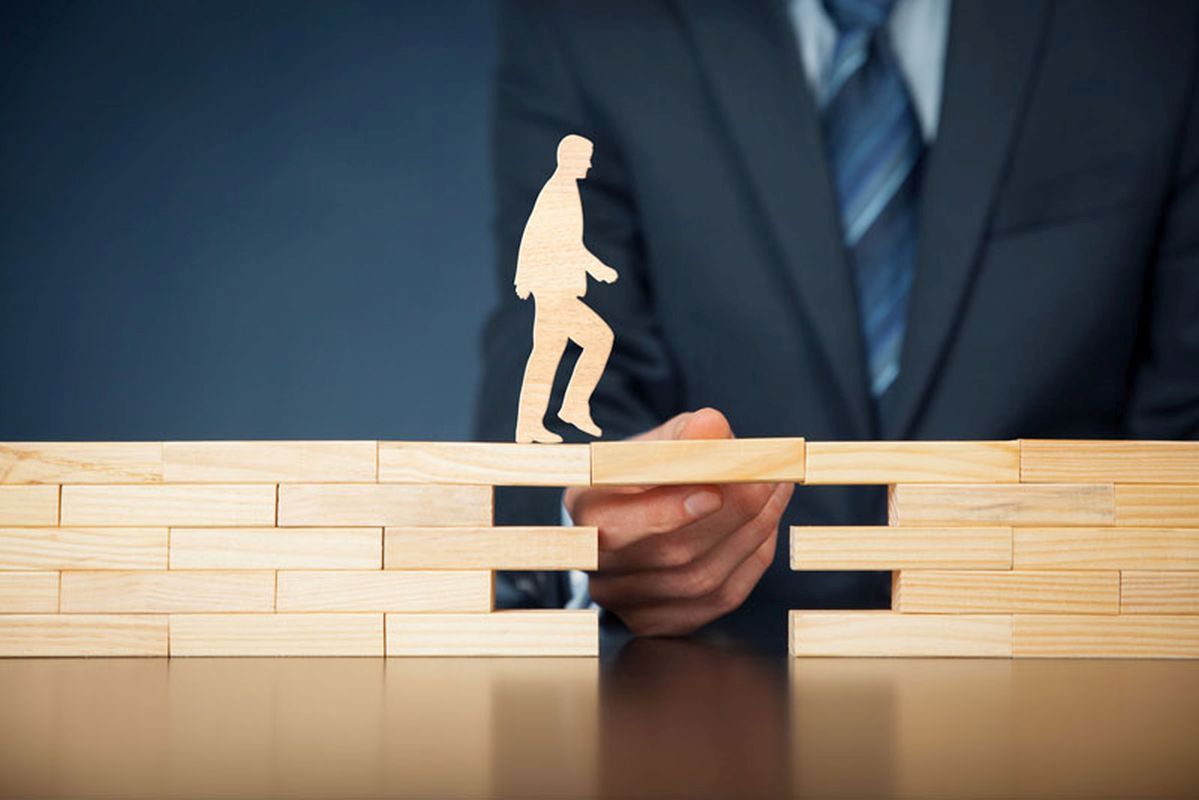 Business Start-up Course
£199.00
With such turbulent times within the world financial markets, many individuals seek security in ways that they may not, or would not have fully considered previously.
Online Course
Course Outline
We have all noticed a change on the High Street for example, who would have predicted the demise of institutions such as Woolworths, or the Banks having to be propped up, or the housing market crashing? This has led many individuals to fight back and regain control of their lives, some are brave and some are foolhardy.
Why Study This Course?
As you progress through the course you will pick through the myriad information necessary to help you follow the right path to success with your own new business start-up.
Modules
Module 1: Idea to reality, why set up in the first place
Module 2: Market Research, what do you need to know?
Module 3: Business Legalities for the Entrepreneur
Module 4: Business Planning
Module 5: Customer Service
Module 6: Working with a Team
Module 7: Managing Operations
Module 8: Writing a Business Plan
How it Works
You will complete this course through self guided study, and will not receive any tutor support with the course. Working your way through the online course materials, you will then complete a multiple choice question and answer exam. But don't worry too much, as you can resit your exam as many times as you like…at no extra cost!
The great news is that there are no entry requirements or previous knowledge required to start this course.
All learners will receive a level 3 NCC Certificate in Business Start-Up upon completion of the course.