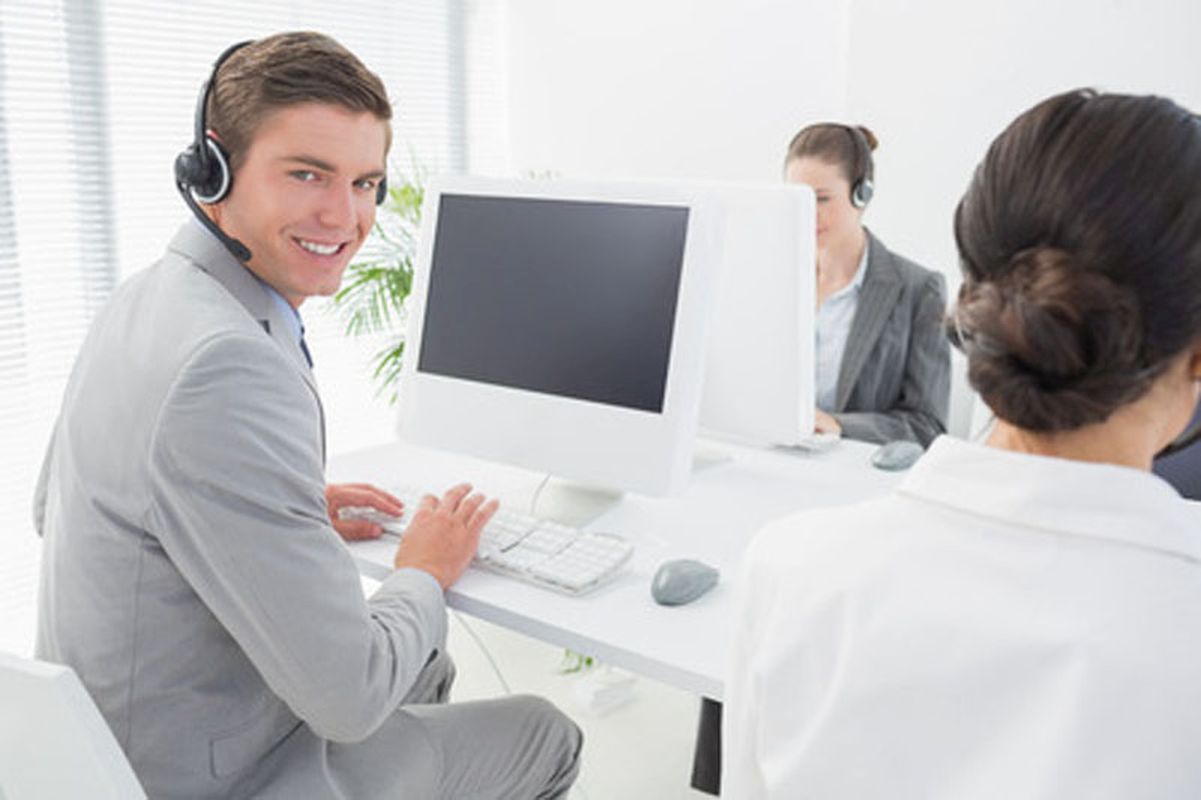 Business Administration Course
£199.00
The Business Administration Level 3 course has been developed to provide the learner with knowledge on what is involved in the role of an administrator and their roles and responsibilities.
Online Course
Course Outline
The course covers various areas that are required when working within a business and aims to provide skills and techniques to effectively work in this area.
Why Study This Course?
The course is aimed at those who are wanting to gain an understanding of the role of a business administrator or those looking to refresh their skills.
Modules
Module 1 – Working Effectively with Other People
Module 2 – Carrying out your Responsibilities effectively
Module 3 – Work within your Business Environment
Module 4 – Health and Safety
Module 5 – Managing Customer Relations
Module 6 – Storing, Retrieving and Archiving Information
Module 7 – Using IT effectively to exchange information
Module 8 – Operating Office Equipment
How it Works
You will complete this course through self guided study, and will not receive any tutor support with the course. Working your way through the online course materials, you will then complete a multiple choice question and answer exam. But don't worry too much, as you can resit your exam as many times as you like…at no extra cost!
The great news is that there are no entry requirements or previous knowledge required to start this course.
All learners will receive a level 3 NCC certificate in Business Administration upon completion of the course.