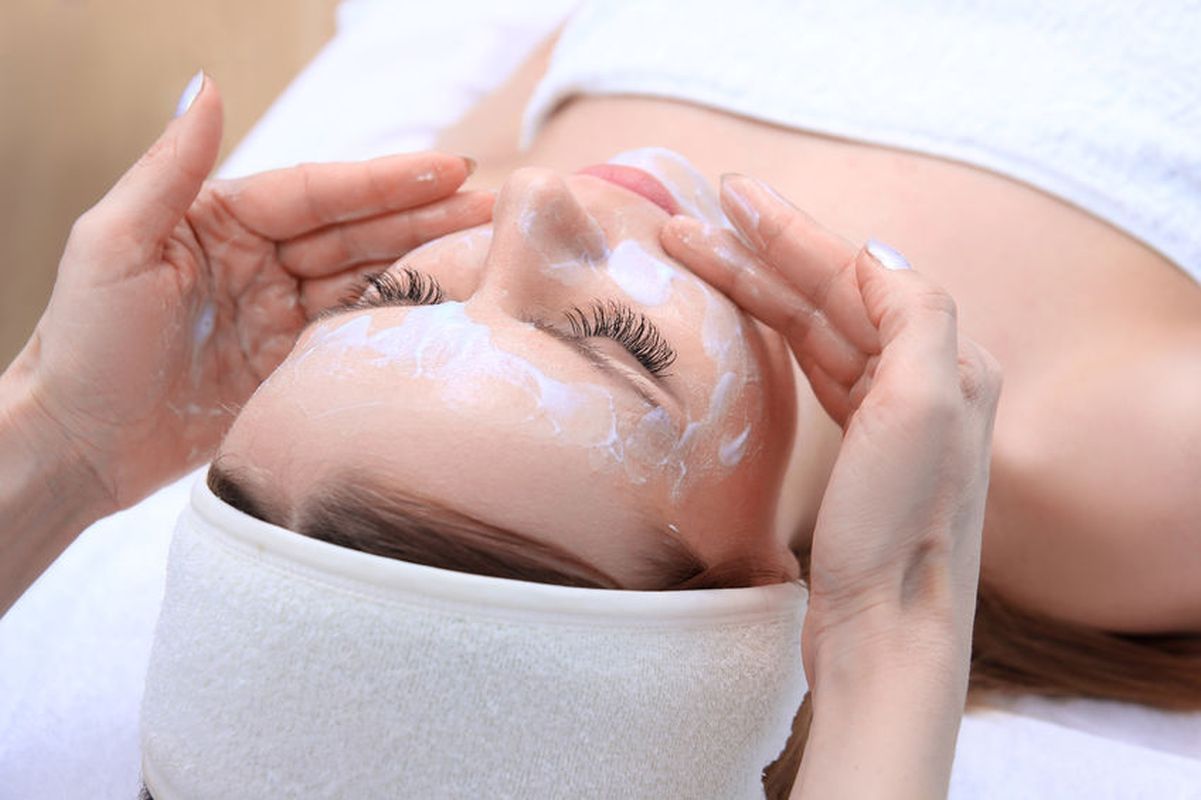 Beauty Treatment Consultant Course
£199.00
The Beauty Treatment Consultant course is diverse, with a vast range of subject areas to learn about.
Online Course
Course Outline
The modules include all the requirements for the current national Level 3, as well as some additional Level 3 treatments that are not currently prerequisites but are commonly offered as salon treatments.
Why Study This Course?
The programme covers:
Client consultation and assessment
Completion of important documentation
Explanation of treatments
Agreeing the treatment
Reasons not to treat (contra-indications)
Things that can go wrong (contra-actions)
Aftercare advice
Future treatment needs
Client preparation
Salon and working area preparation
Safe working techniques, including all hygiene measures
Compliance with Beauty Industry and Legal Codes of Practice.
Modules
Module 1 – Facial and Skincare
Module 2 – Eyelash and Eyebrow Treatments
Module 3 – Manicure and Hand Treatments
Module 4 – Pedicure and Foot Treatments
Module 5 – Waxing and Temporary Methods of Hair Removal
Module 6 – Advanced Nail Techniques
Module 7 – Make-up Application to the Face
Module 8 – Science and Cosmetology
Module 9 – Anatomy and Physiology
Module 10 – Health and Safety
Module 11 – Consultation
Module 12: Promotions and Retailing
Module 13: Reception
Module 14: Career Opportunities and Continuing Professional Development
How it Works
You will complete this course through self-guided study, and will not receive any tutor support with the course. Working your way through the online course materials, you will then complete a multiple choice question and answer exam. But don't worry too much, as you can re-sit your exam as many times as you like…at no extra cost!
The great news is that there are no entry requirements or previous knowledge required to start this course. All learners will receive a level 3 NCC certificate in Beauty Treatment Consultancy upon successful completion of the course.