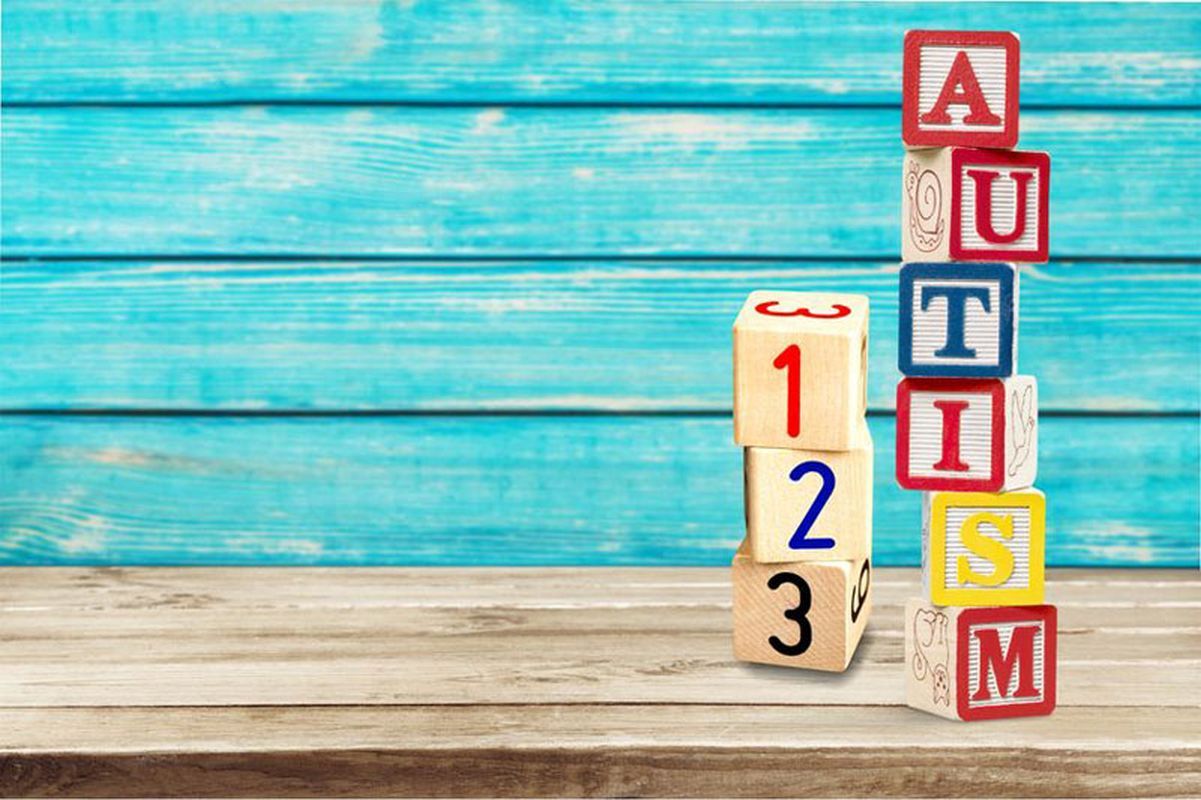 Autism for Educators Course
£199.00
This programme allows you to become familiar with a range of approaches to autism in an educational setting.
Online Course
Course Outline
Autism can be found in the majority of schools. Over one in one hundred children are now diagnosed with autism. This number is increasing all the time. At larger schools, teachers can sometimes have several children with autism at any given time. There are different levels of severity, which can range from undiagnosed or unnoticed to severe, when the individual finds it almost impossible to participate and integrate in society.
Children who are diagnosed with autism think and experience the world in a different way to other people. This results in them misinterpreting and misunderstanding situations.
It is important that children with autism attend a mainstream school. It is vital that school must balance the needs of the autistic child with the needs of other individuals, creating a learning environment suitable to all.
It is essential that educators are aware of the way in which they can best support and guide children on the autistic spectrum, to provide them with the best possible education, interacting with others, and also function independently in the world. Children in the ASD need to be integrated within society and not made to feel isolated.
Other children who have autism may need to be educated in independent schools, special needs schools or residential schools.
Why Study This Course?
Due to increased awareness as well as diagnostic criteria change, in the future, it is highly likely that all classrooms will have at least one child with autism.
Modules
Module 1: What is Autism?
Module 2: Autism and Education
Module 3: What is Challenging Behaviour?
Module 4: Learning Styles and Autism
Module 5: Supporting Understanding of Other People
Module 6: Supporting Communication
Module 7: Building Positive relationships and Achieving Diversity
Module 8: Supporting Work and the Curriculum
How it Works
You will complete this course through self guided study, and will not receive any tutor support with the course. Working your way through the online course materials, you will then complete a multiple choice question and answer exam. But don't worry too much, as you can resit your exam as many times as you like…at no extra cost!
The great news is that there are no entry requirements or previous knowledge required to start this course. All learners will receive a Level 3 NCC Certificate in Autism for Educators upon completion of the course.