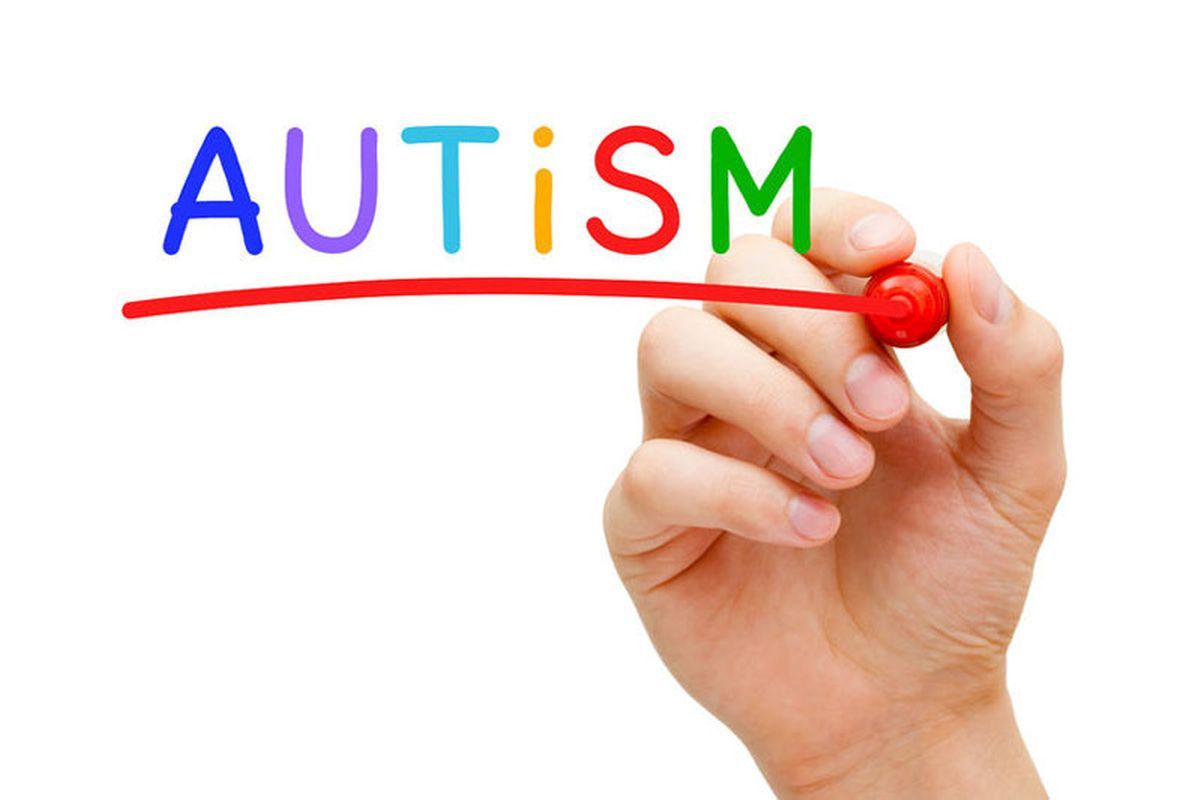 Autism Awareness Course
£199.00
This programme allows you to become familiar with a range of approaches to autism.
Online Course
Course Outline
You will also develop an increased awareness of how to get a diagnosis as well as be able to understand the genetic environmental causes of autism.
The autism awareness course will also explain how research in other conditions can help research into autism.
Why Study This Course?
The aim of the course is to:
Provide a better awareness of the term 'autism' and 'autistic spectrum disorder' (ASD).
Define autism
Understand the difference between autism and Asperger's syndrome
Explain the gender differences
Identify conditions related to ASD
Explain how research in other conditions can help research into autism
Modules
Module 1: What is Autism?
Module 2: Legislation and Autism
Module 3: Triad of Impairments
Module 4: Explaining Autistic behaviours
Module 5: Causes of Autism
Module 6: Diagnosing Autism
Module 7: Approaches to Autism
Module 8: Practical Suggestions when Working with Autistic Individuals
Module 9: Explaining the Myths
How it Works
You will complete this course through self guided study, and will not receive any tutor support with the course. Working your way through the online course materials, you will then complete a multiple choice question and answer exam. But don't worry too much, as you can resit your exam as many times as you like…at no extra cost!
The great news is that there are no entry requirements or previous knowledge required to start this course. All learners will receive a Level 2 NCC Certificate in Autism Awareness upon completion of the course.