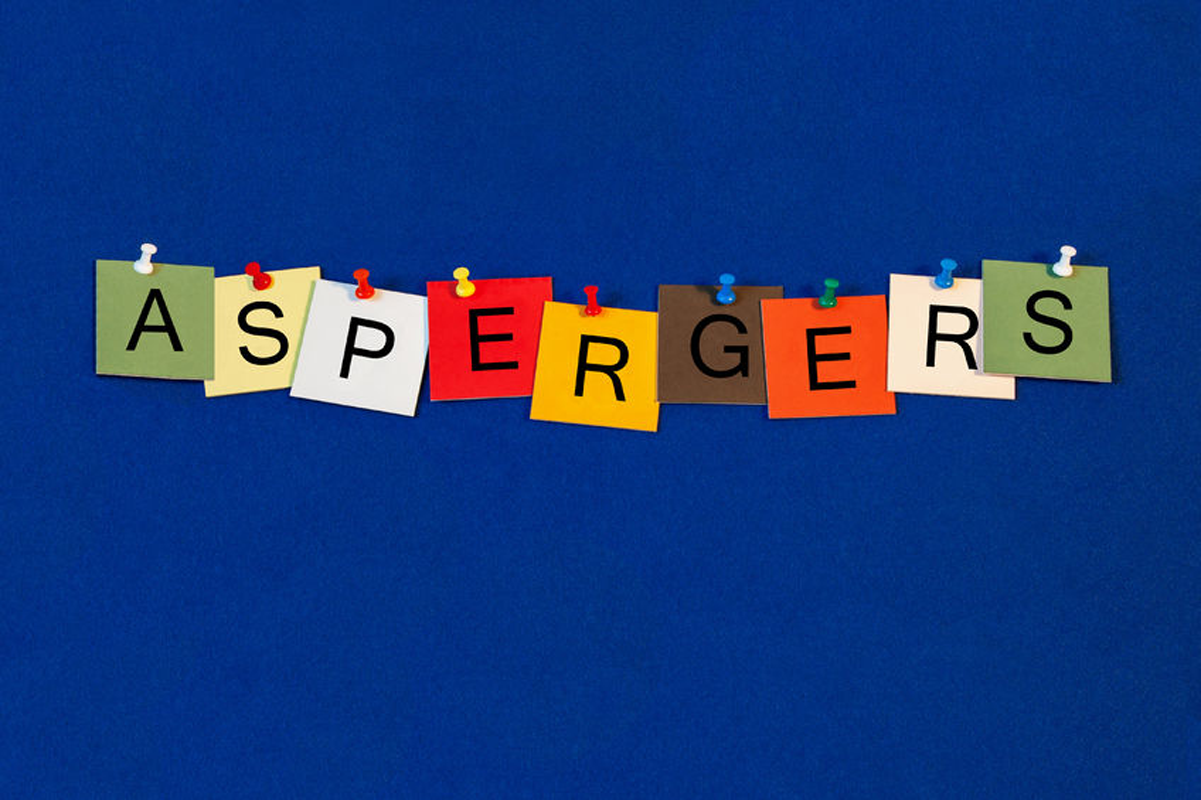 Asperger Syndrome Course
£199.00
This programme aims to provide learners with a greater knowledge and understanding of Asperger Syndrome. It is also suitable for anyone who comes into contact with people with this condition.
Online Course
Course Outline
Asperger Syndrome effects that way in which a person interprets the world around them. This involves the processing of sensory information, as well as how they get along with other people around them (whether it be at home or in the workplace). Asperger's Syndrome is commonly recognised as being a type of autism in a milder form. It is vital that the full autistic spectrum is considered whilst studying about this syndrome. es when it comes to counselling.
Why Study This Course?
The course strives to raise the individual's awareness of Asperger Syndrome and the impact it has on sufferers of this condition and their families.
Modules
Module 1: An Introduction to Asperger Syndrome
Module 2: Asperger's in education
Module 3: Asperger's and health
Module 4: Asperger's and employment
Module 5: Asperger's and the public sector/ front line staff
Module 6: A vision for the future
How it Works
You will complete this course through self guided study, and will not receive any tutor support with the course. Working your way through the online course materials, you will then complete a multiple choice question and answer exam. But don't worry too much, as you can resit your exam as many times as you like…at no extra cost!
The great news is that there are no entry requirements or previous knowledge required to start this course. All learners will receive a Level 2 NCC Certificate in Asperger Syndrome Awareness upon completion of the course.ourse.